The Blog @ Junior Library Guild
Inspiration for Readers and Library Leaders.
Sign Up to get the latest news and updates.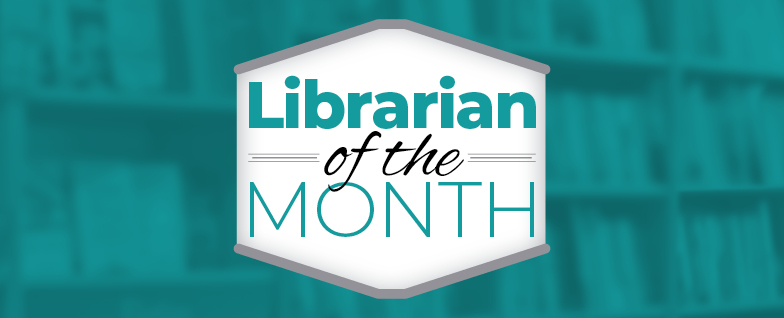 Librarian of the Month: August 2020
By:
Harlee Rozell
|
August 27, 2020

|
JLG's Librarian of the Month honor goes to North Central High School in Kershaw, SC and its dedicated team: Librarian Bambi Ferrer and her assistant Jimmy Huggins. A JLG member for 9 years, North Central High School caught JLG's eye with their dedication, innovation, and perseverance in the face of a chaotic year. Here's their story...
Read More

JLG Back-to-School Book Bundle Giveaway!
By:
Rhonda Mihalic
|
August 14, 2019

|
Check out the five back-to-school author-autographed book bundles that were part of our giveaway. It's too late to enter—but find out how you can catch the next one!
Read More