The Blog @ Junior Library Guild
Inspiration for Readers and Library Leaders.
Sign Up to get the latest news and updates.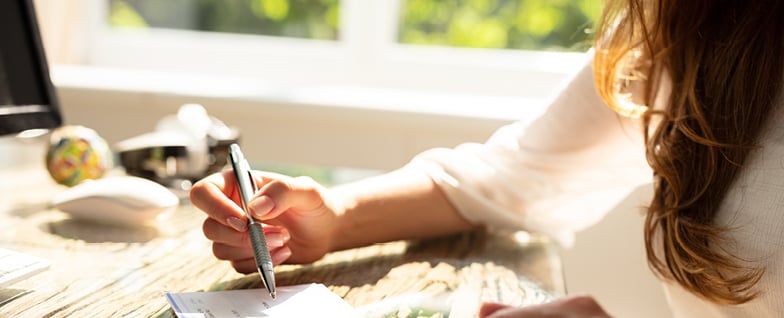 Tips to Advocate for More Library Funds
By:
Harlee Rozell
|
March 31, 2021

|
Federal relief funding is soon coming to schools across the nation, giving you the opportunity to champion for more budget this year and help get your collection back on track with new release titles your readers will enjoy. Here's how JLG can help!
Read More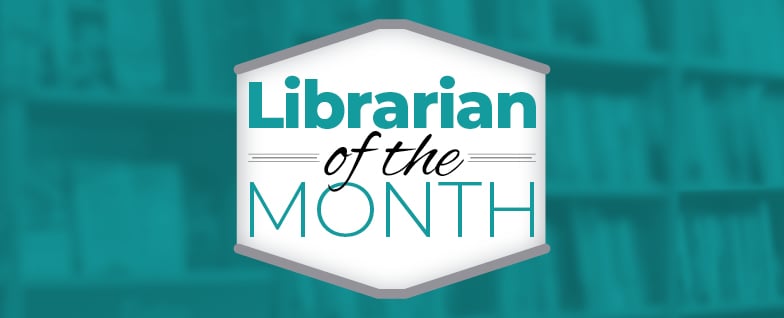 Librarian of the Month: June 2020
By:
Esther Goodell
|
June 30, 2020

|
JLG's June Librarian of the Month honor goes to Anna Porter Public Library and librarian Kelsey Collins. We could tell from seeing her library's social media posts that she and her library had a heart for their community. Read on to learn more about Kelsey...
Read More