The Blog @ Junior Library Guild
Inspiration for Readers and Library Leaders.
Sign Up to get the latest news and updates.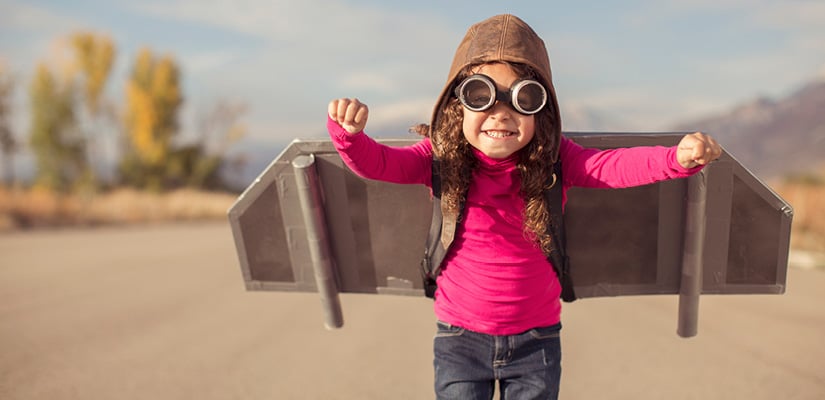 Women and Girls Making Waves
By: |
November 08, 2018

|
Here at JLG, we continue to be impressed by the amazing work of our female writers and illustrators. We believe in the importance of providing young readers with books that genuinely resonate with them, and in which they can see themselves and their experiences reflected.
Read More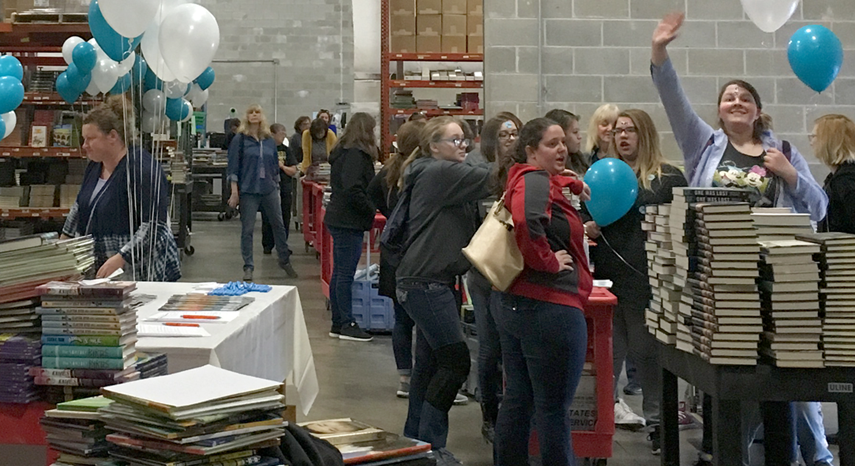 Warehouse Sale Recap
By:
Kayleigh Hanlin
|
May 01, 2018

|
Twice a year, in April and October, we open our warehouse to librarians to shop our previously selected titles for only $5. During this two-day event, we have the privilege of hearing stories of the amazing work librarians are doing every day. One specific customer this year brought her teen advisory board along for the trip - in a school bus!
Read More