The Blog @ Junior Library Guild
Inspiration for Readers and Library Leaders.
Sign Up to get the latest news and updates.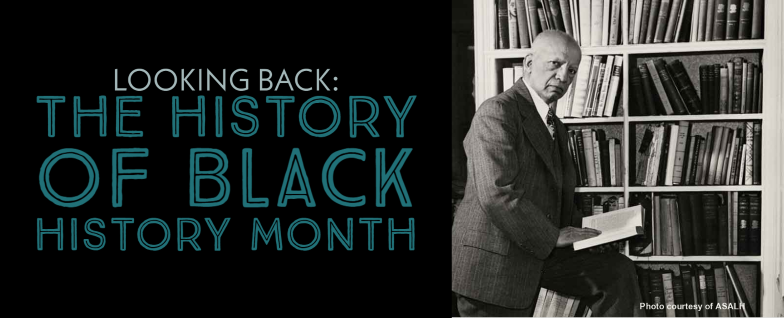 Looking Back: Black History Month
By:
Harlee Rozell
|
February 02, 2021

|
Black History Month is a time to celebrate and learn about the contributions of Black Americans to our nation's history. Historian Dr. Carter G. Woodson, known as the "Father of Black History," worked his entire career to research and understand Black history. In doing so, he started the ASALH, created The Journal of African American History, and founded what we know today as Black History Month. Read more about the contributions of Dr. Woodson to the field of Black History and some of the books you and your readers can enjoy to commemorate Black History Month.
Read More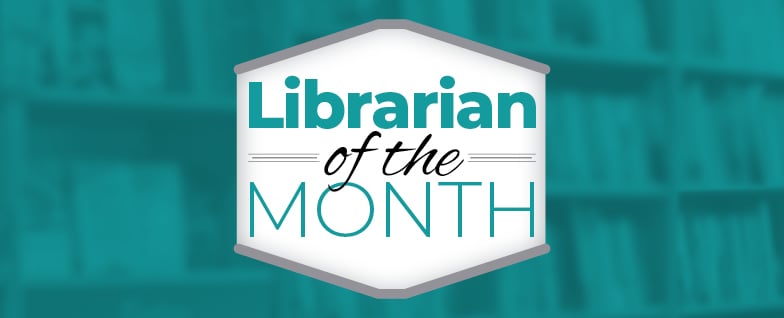 Librarian of the Month: March 2020
By:
Esther Goodell
|
March 12, 2020

|
JLG's March Librarian of the Month honor goes to Hilliard Weaver Middle School and its dedicated staff of one, Christina Dorr. She has been a JLG member for many of her 30+ years as a school librarian. We had the chance to meet her at a local conference recently, and in our 5-minute interaction we knew we needed to share her story.
Read More