The Blog @ Junior Library Guild
Inspiration for Readers and Library Leaders.
Sign Up to get the latest news and updates.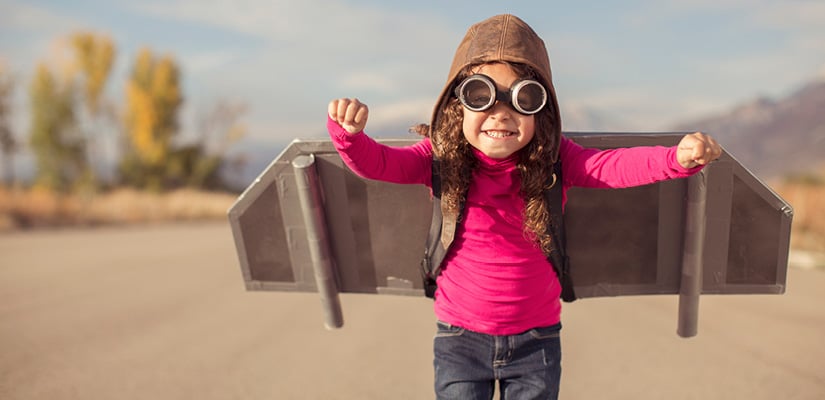 Women and Girls Making Waves
By: |
November 08, 2018

|
Here at JLG, we continue to be impressed by the amazing work of our female writers and illustrators. We believe in the importance of providing young readers with books that genuinely resonate with them, and in which they can see themselves and their experiences reflected.
Read More

This Is My Art
By:
Joel Franklin
|
May 02, 2018

|
What would you say to your middle school librarian if you met now? Well, JLG Marketing Manager Joel Franklin had that opportunity recently, without first realizing it!
JLG Director of Marketing, Dawn Driscoll, met Deb Logan by chance in Denver after the ALA Midwinter Conference. Dawn soon learned that Deb works close to JLG's headquarters in Plain City, OH. Even more amazing . . . Joel's son was in one of Deb's classes!
Read More