The Blog @ Junior Library Guild
Inspiration for Readers and Library Leaders.
Sign Up to get the latest news and updates.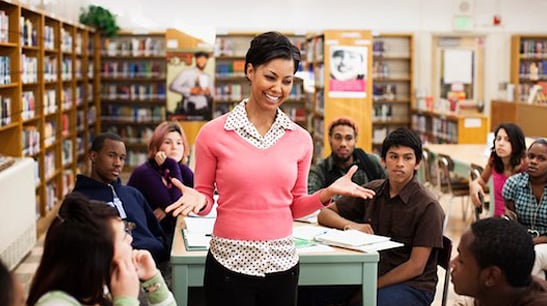 Librarian faves: Top book categories by grade level
By:
Rhonda Mihalic
|
April 03, 2019

|
When it comes to books, you librarians know your stuff. And, you know what your K-12 readers will most enjoy. Based on data from over 23,000 members, here are your top categories by grade level.
Read More

Coming of Age Titles for a New School Year
The start of a new school year can be an exciting time for a lot of students, but it can also be a time of uncertainty, as they may be a little unsure of what it will feel like to be another grade older. They're starting to learn more about themselves and may be trying to figure out who they really are as unique individuals, independent from their parents and families.
Read More