The Blog @ Junior Library Guild
Inspiration for Readers and Library Leaders.
Sign Up to get the latest news and updates.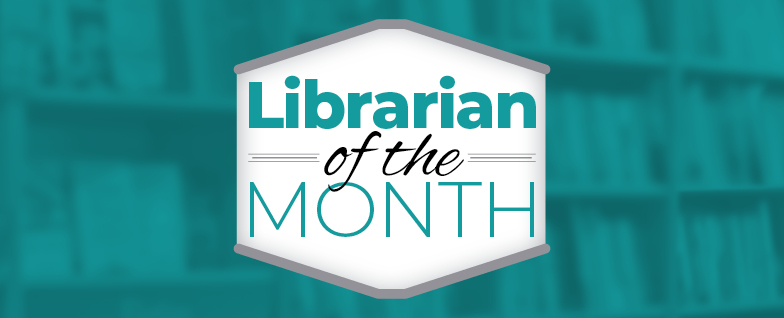 Librarian of the Month: January 2021
By:
Harlee Rozell
|
January 22, 2021

|
JLG's November 2020 Librarian of the Month honor goes to Eagle Mountain City Library and their enduring and passionate director, Michele Graves. A JLG member for 11+ years, Michele caught our eye because of her evergreen adoration of the library and successful advancement of her library and community. Here's Michele's story...
Read More

Teen spirit: How to get teens back to the library
By:
Sarah Cooke
|
August 14, 2019

|
What can libraries do to make sure their young-adult readers stop by for a visit—and then keep coming back? Get tips from School Library Journal's Karen Jensen.
Read More