The Blog @ Junior Library Guild
Inspiration for Readers and Library Leaders.
Sign Up to get the latest news and updates.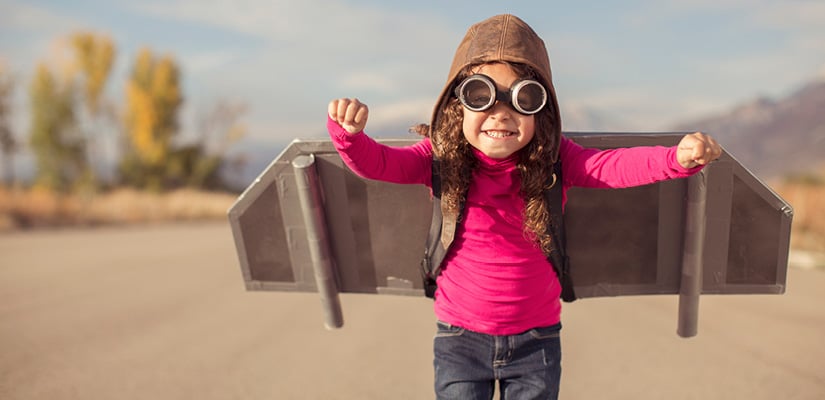 Women and Girls Making Waves
By: |
November 08, 2018

|
Here at JLG, we continue to be impressed by the amazing work of our female writers and illustrators. We believe in the importance of providing young readers with books that genuinely resonate with them, and in which they can see themselves and their experiences reflected.
Read More
Secrets for Librarians:
Mom Blogger Tells All
By:
Kayleigh Hanlin
|
February 27, 2018

|
I sat down with Columbus mom blogger Julie Miller to uncover what type of library programs attract parents, discuss social media tips, and learn how to promote to bloggers. Julie is a Wooster, Ohio native, who started her career in the library world, working summers at the Wayne County Library while in college. Julie started her blog What Should We Do Today? after becoming a full-time stay at home mom, and has been featured on NBC News 4, Columbus Moms Blog, and CAP4KIDS.
Read More
Page
You're currently reading page

5