The Blog @ Junior Library Guild
Inspiration for Readers and Library Leaders.
Sign Up to get the latest news and updates.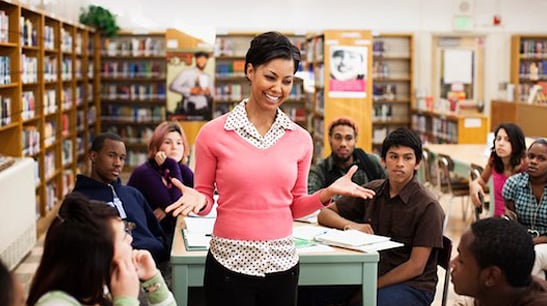 Librarian faves: Top book categories by grade level
By:
Rhonda Mihalic
|
April 03, 2019

|
When it comes to books, you librarians know your stuff. And, you know what your K-12 readers will most enjoy. Based on data from over 23,000 members, here are your top categories by grade level.
Read More

Engage Your Readers with Podcasts This Summer
With the end of the school year quickly approaching, are you looking for ways to keep your readers' minds stimulated? Marcie Atkins, a teacher librarian at Belvedere Elementary in Falls Church, VA, has an excellent suggestion, as she explains in a recent article for the School Library Journal.
Read More