The Blog @ Junior Library Guild
Inspiration for Readers and Library Leaders.
Sign Up to get the latest news and updates.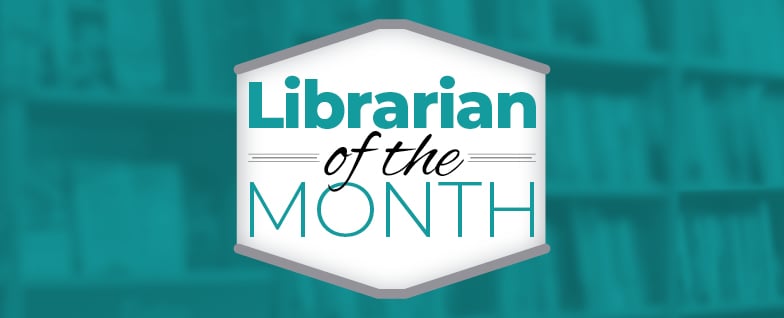 Librarian of the Month: June 2020
By:
Esther Goodell
|
June 30, 2020

|
JLG's June Librarian of the Month honor goes to Anna Porter Public Library and librarian Kelsey Collins. We could tell from seeing her library's social media posts that she and her library had a heart for their community. Read on to learn more about Kelsey...
Read More

Librarian faves: Top book categories by grade level
By:
Rhonda Mihalic
|
April 03, 2019

|
When it comes to books, you librarians know your stuff. And, you know what your K-12 readers will most enjoy. Based on data from over 23,000 members, here are your top categories by grade level.
Read More