The Blog @ Junior Library Guild
Inspiration for Readers and Library Leaders.
Sign Up to get the latest news and updates.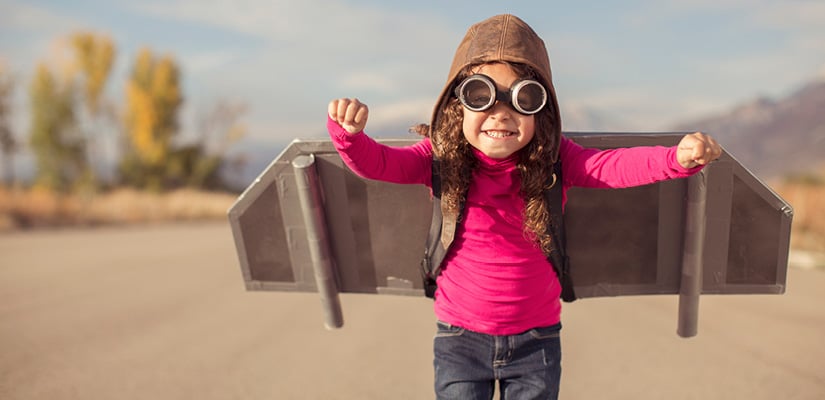 Women and Girls Making Waves
By: |
November 08, 2018

|
Here at JLG, we continue to be impressed by the amazing work of our female writers and illustrators. We believe in the importance of providing young readers with books that genuinely resonate with them, and in which they can see themselves and their experiences reflected.
Read More
5 Ways to Market
Your Award-Winning Books
By:
Deborah B. Ford
|
February 23, 2018

|
With the 2018 ALA Youth Media Awards announcements in the rearview mirror, it's time to think about how to promote the books that just won. Maybe your collection includes past winners that you can highlight alongside them. Perhaps you have your own list of "books that were robbed;" I know that I have a few favorites that didn't make the final cut. And when's the last time someone checked out The Story of Mankind (Newbery winner, 1922) anyway? Sometimes marketing a book takes more than adding a shiny sticker. Here are five ways to get you started.
Read More
Page
You're currently reading page

5