Announcing JLG@Home Book Fairs: The online fundraising solution for today's school library!
Deliver a modern, hassle-free fundraiser that gives your students access to the best of the best in children's and young adult literature for their home libraries. For more than 90 years, librarians have trusted JLG to pick award-winning, ultra-readable selections for their shelves. With JLG@Home Book Fairs, you can help get those books on your students' home bookshelves—all while raising funds for your school!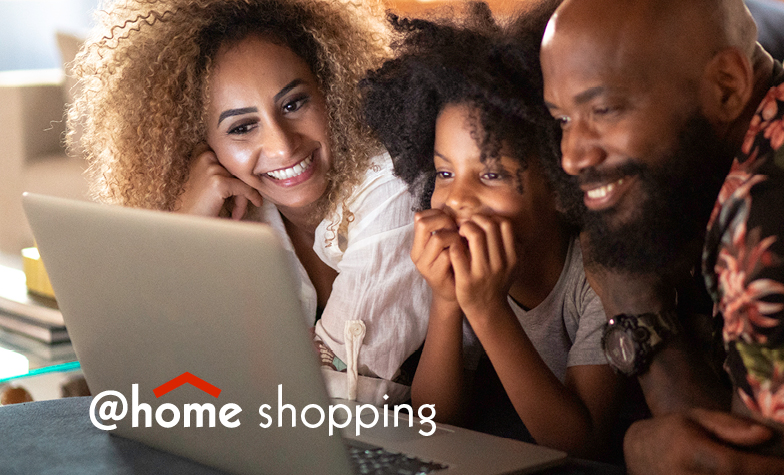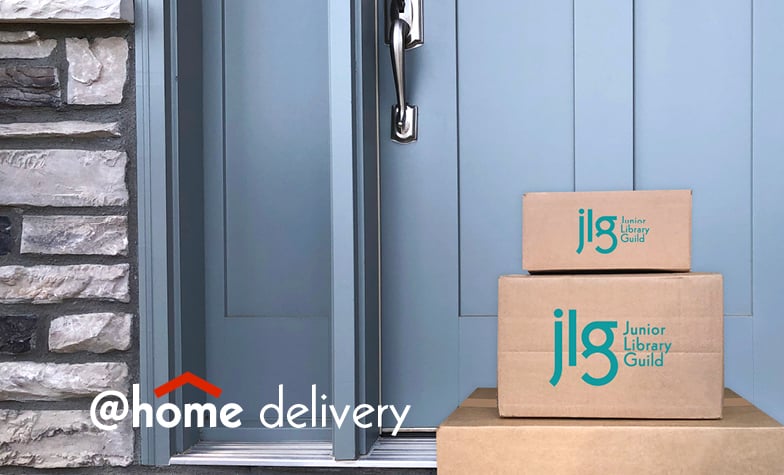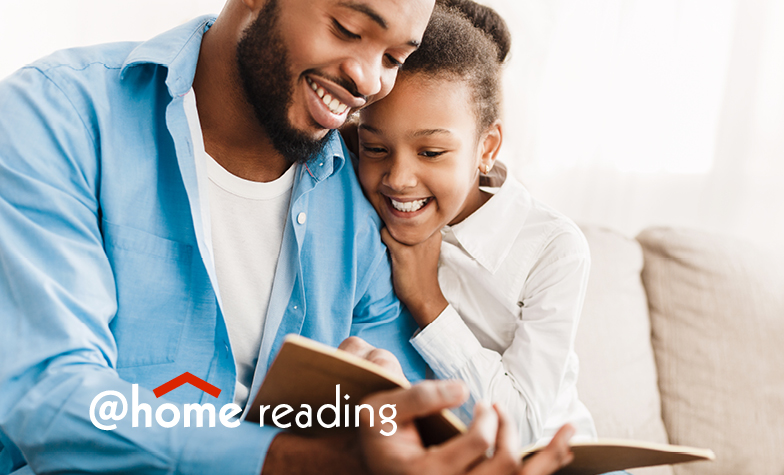 Raise funds. Raise readers. Raise the bar.
When it comes to library fundraising, onsite book fairs have been a standard for nearly half a century. In recent years, however, in-school book fairs have lost their shine. The books have been overshadowed by toys and trinkets. The quality of selections and their binding has weakened. The effort expended hasn't always been reflected in the dollars earned. So, what's a librarian to do? Host a JLG@Home Book Fair for your school!
How do JLG@Home Book Fairs raise the bar for library fundraising?
| Feature | JLG@Home Book Fairs | Standard Onsite Book Fairs | Standard Online Book Fairs |
| --- | --- | --- | --- |
| All book fair selections have been chosen for content and quality by a trusted editorial team, 95% of whose selections go on to win awards, starred reviews, and acclaim. | ✓ | | |
| Librarians can choose the books they want to have in their book fair—and exclude the ones they don't. | ✓ | | |
| All book fair selections feature durable, high-quality binding. | ✓ | | |
| Extensive information is available about each book, including synopsis, reviews, awards, reading level, and potentially sensitive content. | ✓ | | |
| The entire shopping experience is conducted online. | ✓ | | ✓ |
| All purchases are shipped directly to the students' homes, eliminating the need for librarians to facilitate and distribute. | ✓ | | |
| Librarians can customize the look of their book fair site to reflect their school's style/logo/etc. using easy online admin tools. | ✓ | | |
| Librarians can create a recommendation list with direct links to book fair selections to help parents choose. | ✓ | | ✓ |
| Teachers can create wish lists for their classroom. | ✓ | ✓ | |
| Librarians receive an extensive "Book Fair Kit" full of digital promotional materials and a step-by-step timeline that makes delivering the book fair a seamless process. | ✓ | | |
| Librarians can choose to receive credit, cash, or a mixture of both from funds raised. | ✓ | ✓ | ✓ |
| Librarians may use JLG credit for JLG print, digital, and audio subscriptions. Current JLG members may also choose to use their credit to shop the JLG backlist. | ✓ | | |
My students' parents will love knowing they can trust the selections in my book fair because they have MY and JLG's stamp of approval!–Elementary librarian, Minnesota
I am so grateful that this book fair is ONLINE! Now, I don't have to worry about skipping my fall fundraiser because of safety concerns! –Middle School librarian, Colorado
OMG! When I heard that book fair purchases will be delivered straight to my kids' homes I said, 'Sign me up!' What a lifesaver! –Elementary media specialist, Arkansas
I'm so excited about my JLG book fair! Over the years, I've been disappointed by my onsite book fairs (for a bunch of reasons) and have been wishing for a new option. –High School librarian, Ohio