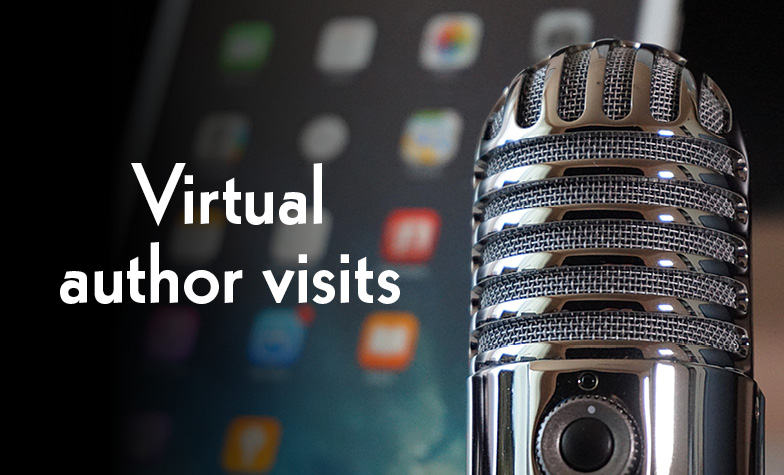 Live Virtual Author Visits
Our upcoming Live Virtual Author Visits are perfect for sharing with your homebound students! JLG authors, illustrators, publisher partners, and educators are coming together to bring you and your readers exclusive webcasts that will engage, entertain, and educate. Scroll down for links to upcoming and previous author visits!
In the true spirit of our beloved libraries, these virtual visits are available to ALL!
Feel free to share these on your webpage, social media, school website, newsletters, or other communications. And check back regularly as new author visits are added!
UP NEXT: Aggie Morton Mystery Party, Thursday, June 18 at 2 p.m EST
Want notifications about new resources and upcoming webcasts? Click here and we'll keep you in the loop!
View additional resources at JLG @ Home