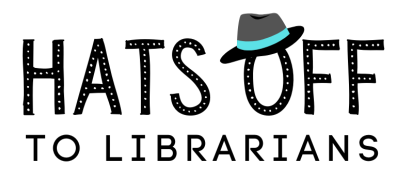 Hats Off to Librarians Celebration
April is Library Month and it's our honor to celebrate YOU all month long! Thank you, librarians, for the commitment, creativity, innovation, perseverance, and passion you bring to your work every day. Your readers are lucky to have you in their corner—and we're privileged to help!
Soooooo... get ready for a month full of activities and promotions just for you!
The History of Library Month
Curious about how School Library Month and National Library Week got started? Take a peek at this informative article all about celebrating libraries, librarians, and the power of books for readers of all ages!
Need help choosing the best categories for your library?
Contact your account rep or call us at 800.491.0174 for personalized guidance.