Featured Webcasts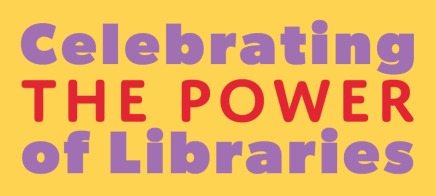 Celebrating the power of libraries
April 22 | 3pm ET
Join us as we chat with authors Angela Burke Kunkel (Digging for Words) and Anika Aldamuy Denise (Planting Stories) about their picture book biographies of real-life librarians whose grassroots efforts harness the power of books and libraries to improve their communities.
Want notifications about upcoming webcasts? Click here and we'll keep you in the loop!
On-demand webcasts
Many on-demand webcasts are available in closed-captioning.