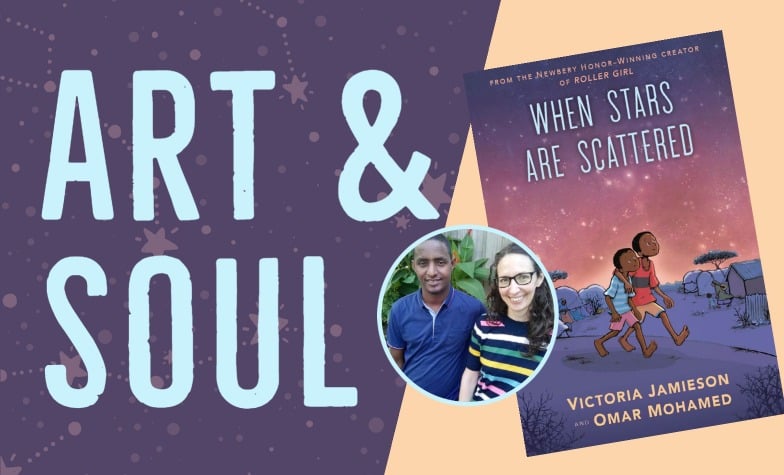 Featured JLG Webcast:
Art & Soul: Giving voices to important stories through graphic novels
Join us as we celebrate Free Comic Book Day with the pair behind the award-winning When Stars Are Scattered: author/illustrator Victoria Jamieson and author Omar Mohamed, on whom the story is based. We'll be chatting all about Omar's story, why they chose to tell it in graphic novel form, and more!
Webcasts will be recorded for on-demand viewing one day after the live event.
Want notifications about upcoming webcasts? Click here and we'll keep you in the loop!
---
On-demand webcasts
Many on-demand webcasts are available in closed-captioning.