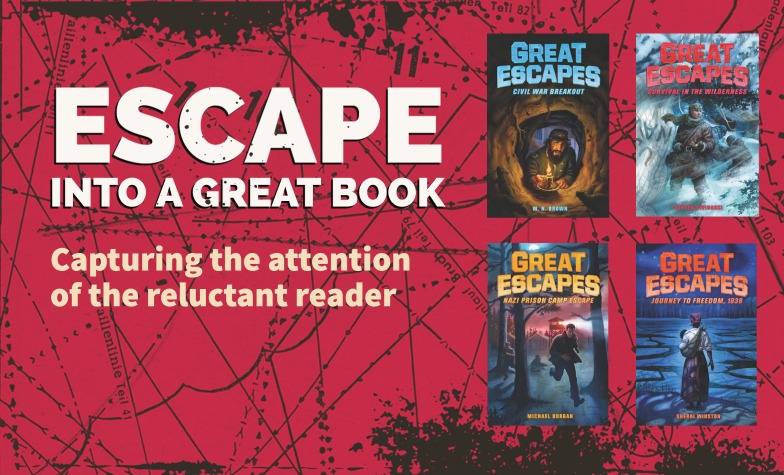 Featured JLG Webcast:
Escape into a Great Book: Capturing the Attention of the Reluctant Reader
Thursday, March 11 | 3pm EST
Join us on Thursday, March 11 at 3pm EST as we sit down with authors of the shared series, Great Escapes—which blends historical fiction with short, action-filled chapters and suspense to create stories that appeal to even the most reluctant of readers.
Want notifications about upcoming webcasts? Click here and we'll keep you in the loop!
On-demand webcasts
Many on-demand webcasts are available in closed-captioning.