Webcasts
What to expect:
View these FREE 30-minute sessions. Hear from authors, illustrators, and literary leaders on best practices, tips and tricks to running a vibrant library. And take a listen as our editorial team chats about popular and upcoming books. Get insights from experts and all the latest about the titles your readers will love!
Here's what attendees are saying:
"These short (chock full of information, titles, enthusiasm) sessions are a bright spot in my day at the office!!"
—Debbie, Florida
"I enjoy these webinars and excited to get some of these books! Always adding to the never ending wish list!!"
—Terry, Michigan
Featured webcast:
Just the Facts: Nonfiction for Everyone
Grades PreK–12
Though today's nonfiction for kids and teens is short on length, it's bursting with information that will have readers hungry for more facts. How can you use nonfiction as a springboard for research? Join award-winning author, Melissa Stewart, and our own Kayleigh Hanlin for a look at fact-filled stories for spring 2018 that are sure to pique everyone's interest.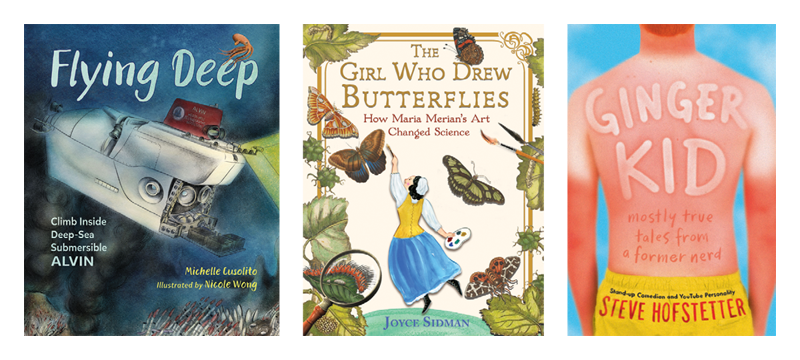 Our latest webcasts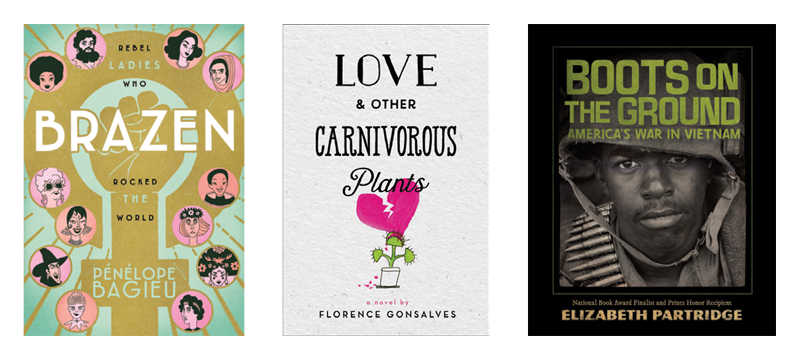 Love and War: A Review of YA Titles
Grades 9–12
Newly released titles that dig deep into love, loss, and the impact they have on our lives.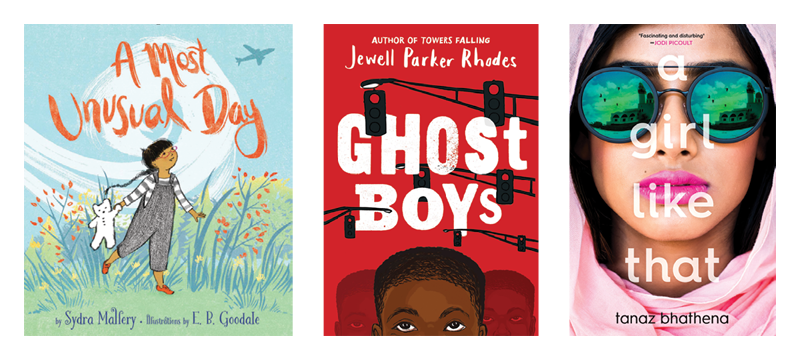 Stars So Far
Grades K–12
A line-up of must-read K-12 titles rising to the top with multiple-starred reviews.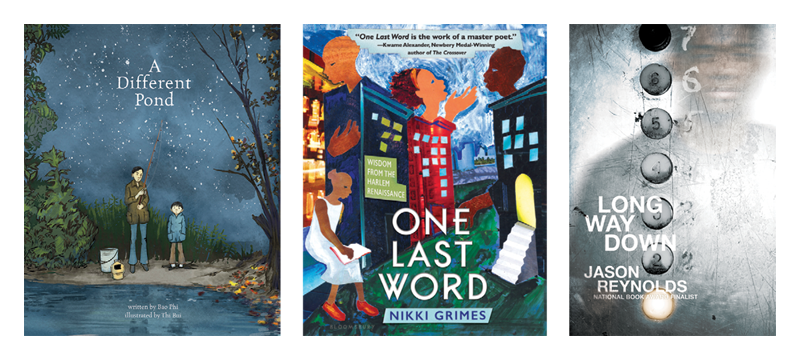 Using Award-Winning Books in Your Library Program
Grades PreK–12
Online resources, programming ideas, and marketing tips for every librarian.