Webcasts
What to expect:
View these FREE 30-minute sessions. Hear from authors, illustrators, and literary leaders on best practices, tips and tricks to running a vibrant library. And take a listen as our editorial team chats about popular and upcoming books. Get insights from experts and all the latest about the titles your readers will love!
Here's what attendees are saying:
"These short (chock full of information, titles, enthusiasm) sessions are a bright spot in my day at the office!!"
—Debbie, Florida
"I enjoy these webinars and excited to get some of these books! Always adding to the never ending wish list!!"
—Terry, Michigan
Featured webcast:
Thinking Outside the Box: The Fascinating World of Graphic Novels
Grades PreK–12
Join Wendy Xu, member of JLG Editorial and graphic novel specialist, and Estranged author Ethan Aldridge for a free webcast discussion about what makes comics and graphic novels so powerful.
Our latest webcasts
Creating a Culture of Reading
Grades PreK–12
Beanstack's Felix Brandon Lloyd on the power of reading contests.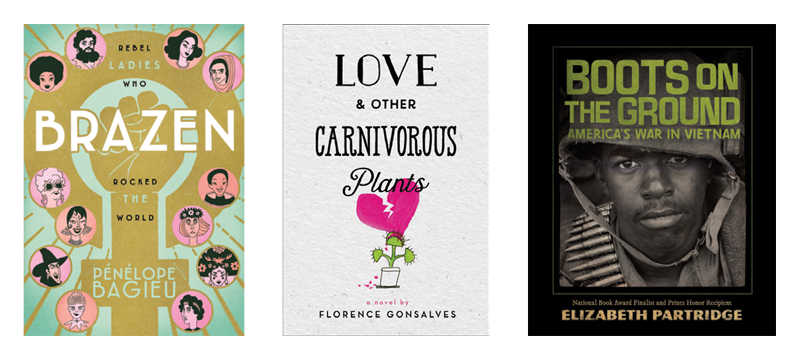 Love and War: A Review of YA Titles
Grades 9–12
Newly released titles that dig deep into love, loss, and the impact they have on our lives.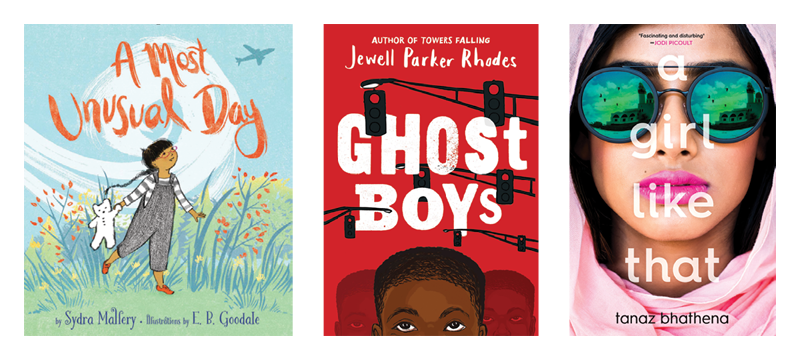 Stars So Far
Grades K–12
A line-up of must-read K-12 titles rising to the top with multiple-starred reviews.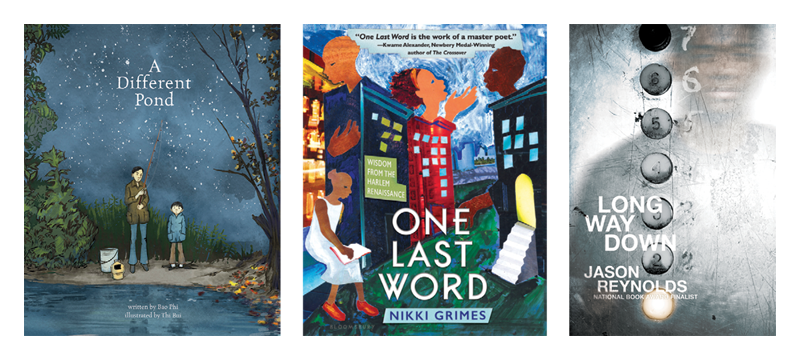 Using Award-Winning Books in Your Library Program
Grades PreK–12
Online resources, programming ideas, and marketing tips for every librarian.
Elementary Booktalk
Grades PreK-6
Listen in as Susan Marston and Liz Gavril, the leaders of the JLG editorial team, discuss elementary must-read selections.
Middle School Booktalk
Grades 5-8
The JLG editorial team takes a deep dive into popular middle school selections.
Sizzling Teen Books
Grades 6–12
Join JLG's Deborah Ford and Kayleigh Hanlin for a speedy introduction to 12 exciting teen reads.
Spring Books for Elementary
Grades PreK-6
A fast-paced rundown of the all-star authors and illustrators behind some of the most popular elementary titles.