The Blog @ Junior Library Guild
Inspiration for Readers and Library Leaders.
Sign Up to get the latest news and updates.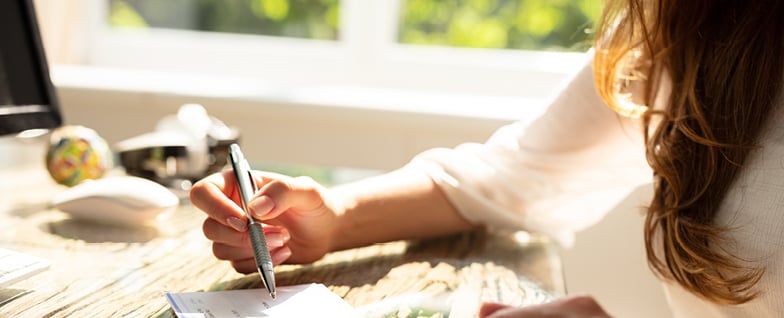 Tips to Advocate for More Library Funds
By:
Harlee Rozell
|
March 31, 2021

|
Federal relief funding is soon coming to schools across the nation, giving you the opportunity to champion for more budget this year and help get your collection back on track with new release titles your readers will enjoy. Here's how JLG can help!
Read More

Looking Back: The History of Pride Month
By:
Harlee Rozell
|
May 01, 2021

|
From The Society for Human Rights to the Daghter of Bilitis and then the Stonewall Inn raid and uprising, Pride celebrations were shaped over the course of the 20th century. Let's take a look back at the events and individuals who helped shape Pride, which is now celebrated every June.
Read More