The Blog @ Junior Library Guild
Inspiration for Readers and Library Leaders.
Sign Up to get the latest news and updates.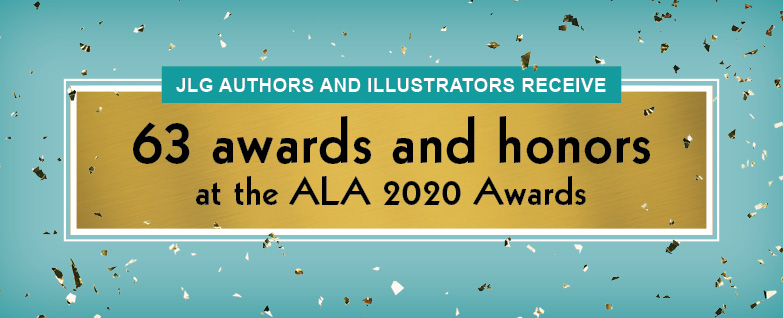 JLG Selections Take Home 63 ALA Awards & Honors
By:
Katie Lynch
|
January 27, 2020

|
We are thrilled to announce that 63 of the 112 winners/honorees were JLG selections. We are so proud of our amazing authors and illustrators, as well as our talented editorial team and their history of picking winners.
Read More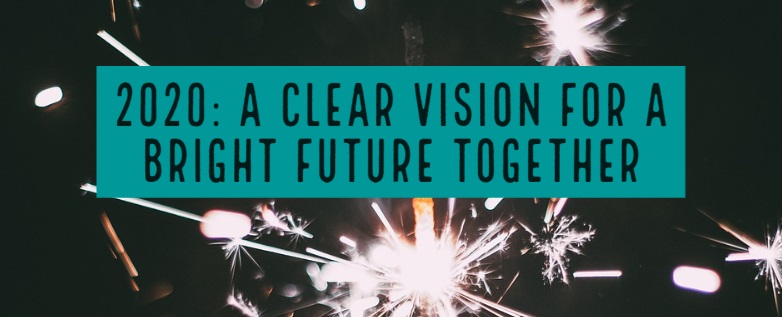 2020: A Clear Vision for a Bright Future Together
By:
Sean Lockwood
|
January 30, 2020

|
Happy New Year! It's hard to believe this first month of 2020 is nearly behind us. As the SVP and General Manager of Junior Library Guild, I wanted to take a moment during these first weeks of the New Year to express my deepest gratitude to the JLG community and to share some of the highlights from 2019 that we will be building on even more this year!
Read More