The Blog @ Junior Library Guild
Inspiration for Readers and Library Leaders.
Sign Up to get the latest news and updates.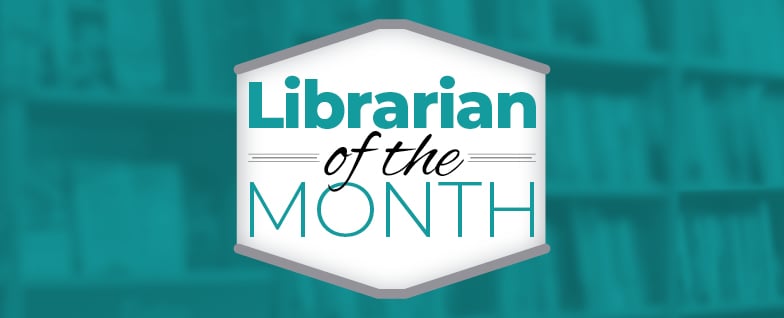 Librarian of the Month: May 2020
By:
Esther Goodell
|
May 28, 2020

|
JLG's May Librarian of the Month honor goes to Louise Durham Elementary and Tiffany Williams. We could tell from seeing her social media posts that she was always willing to go the extra mile to get students to engage with books, whether through sensory mats to form a check-out line or loading up her cart to deliver books to classrooms. Read on to learn more about Tiffany...
Read More

We are all in this together: Finding growth and gratitude in the midst of COVID-19
By:
Sean Lockwood
|
May 18, 2020

|
JLG General Manager Sean Lockwood reflects on the disruption of COVID-19 and what an honor it has been to stand shoulder to shoulder with our incredible library partners as they respond to the impact of the novel coronavirus and rapidly move their on-campus instruction to remote teaching.
Read More