The Blog @ Junior Library Guild
Inspiration for Readers and Library Leaders.
Sign Up to get the latest news and updates.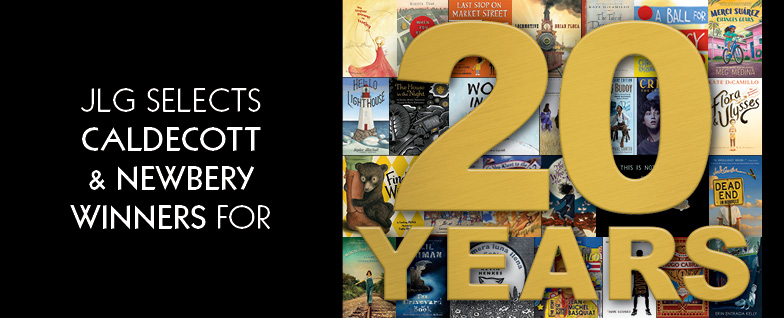 JLG selects Caldecott & Newbery winners for 20 years
By:
Sarah Cooke
|
September 11, 2019

|
Our renowned Editorial team has long been on the forefront of selecting books that go on to earn starred reviews, industry awards, honors and prestigious acclaim. Case in point: They've selected the Newbery and Caldecott Medal winners nearly every year for the last 20 years (before they were even published!).
Read More

JLG Back-to-School Book Bundle Giveaway!
By:
Rhonda Mihalic
|
August 14, 2019

|
Check out the five back-to-school author-autographed book bundles that were part of our giveaway. It's too late to enter—but find out how you can catch the next one!
Read More