The Blog @ Junior Library Guild
Inspiration for Readers and Library Leaders.
Sign Up to get the latest news and updates.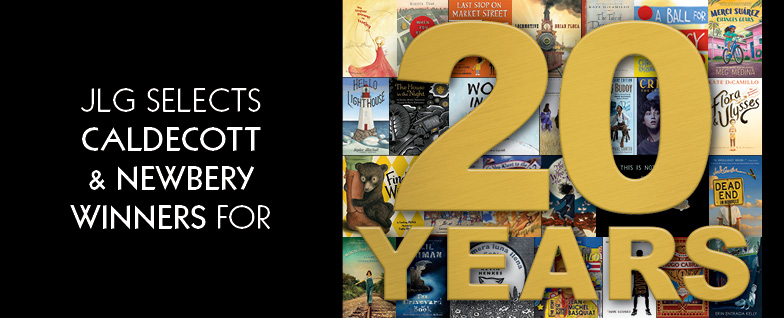 JLG selects Caldecott & Newbery winners for 20 years
By:
Sarah Cooke
|
September 11, 2019

|
Our renowned Editorial team has long been on the forefront of selecting books that go on to earn starred reviews, industry awards, honors and prestigious acclaim. Case in point: They've selected the Newbery and Caldecott Medal winners nearly every year for the last 20 years (before they were even published!).
Read More
Three Titles Perfect for the Holidays
By:
Sarah Cooke
|
December 11, 2018

|
The holiday season is here! It's the perfect opportunity to build new traditions with your young readers, and to support them as they learn the deeper significance of the holidays they enjoy. With that in mind, we wanted to spotlight a few books that we feel are excellent tools to help young students appreciate the meaning of the winter holidays.
Read More