The Blog @ Junior Library Guild
Inspiration for Readers and Library Leaders.
Sign Up to get the latest news and updates.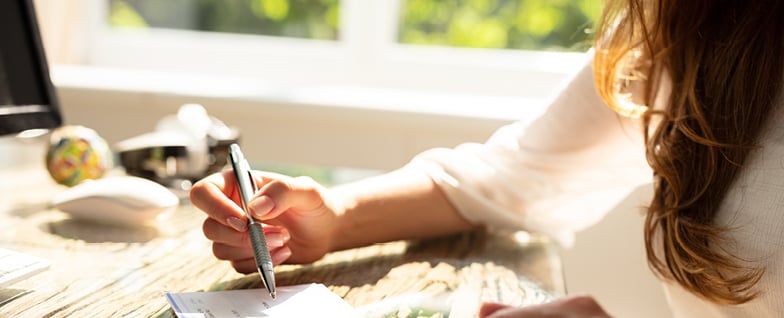 Tips to Advocate for More Library Funds
By:
Harlee Rozell
|
March 31, 2021

|
Federal relief funding is soon coming to schools across the nation, giving you the opportunity to champion for more budget this year and help get your collection back on track with new release titles your readers will enjoy. Here's how JLG can help!
Read More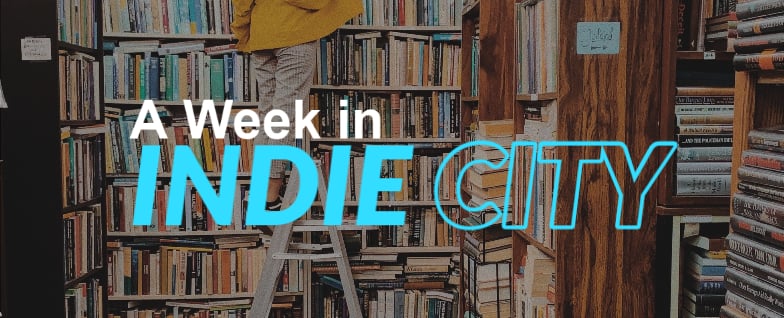 A Week in Indie City
By:
Katie Lynch
|
June 15, 2020

|
Every week Indiebound.org and the American Booksellers Association gather reports from hundreds of independent bookstores across America to identify the best of the best sellers in a number of categories. Last week JLG selections nearly swept the Early/Middle Grade and Young Adult books list. Read on to see which JLG picks made the lists!
Read More