The Blog @ Junior Library Guild
Inspiration for Readers and Library Leaders.
Sign Up to get the latest news and updates.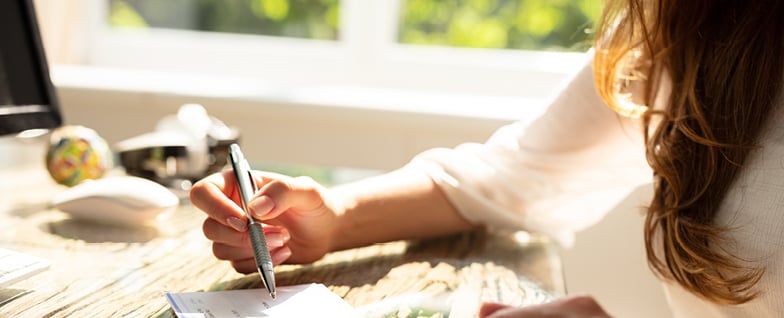 Tips to Advocate for More Library Funds
By:
Harlee Rozell
|
March 31, 2021

|
Federal relief funding is soon coming to schools across the nation, giving you the opportunity to champion for more budget this year and help get your collection back on track with new release titles your readers will enjoy. Here's how JLG can help!
Read More

Looking Back: Women's History Month
By:
Harlee Rozell
|
February 16, 2021

|
Women's History Month - a time to celebrate, honor, and recognize the achievements and contributions of women to American history and society - is something we might take for granted today. However, the dedication and keen observation of educators and women's organizations around the country pushed this holiday into existence. Read on to discover more about the history of Women's History Month and find some books you'll want to add to your collection highlighting women's history and voices!
Read More