The Blog @ Junior Library Guild
Inspiration for Readers and Library Leaders.
Sign Up to get the latest news and updates.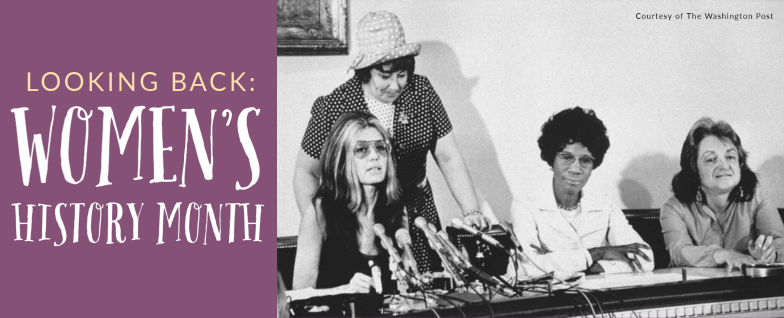 Looking Back: Women's History Month
By:
Harlee Rozell
|
February 16, 2021

|
Women's History Month - a time to celebrate, honor, and recognize the achievements and contributions of women to American history and society - is something we might take for granted today. However, the dedication and keen observation of educators and women's organizations around the country pushed this holiday into existence. Read on to discover more about the history of Women's History Month and find some books you'll want to add to your collection highlighting women's history and voices!
Read More

Librarian of the Month: September 2020
By:
Harlee Rozell
|
September 29, 2020

|
JLG's Librarian of the Month honor goes to Washington Community High School in Washington, IL and their inter-stellar librarian, Thomas (Tom) Gross. He's been a JLG member for 6+ years, but his passion and dedication for his library, students and community is what caught our eye. Here's his story...
Read More