The Blog @ Junior Library Guild
Inspiration for Readers and Library Leaders.
Sign Up to get the latest news and updates.

Enter JLG's Back-to-School Book Bundle Giveaway!
By:
Rhonda Mihalic
|
August 14, 2019

|
We're giving away five back-to-school author-autographed book bundles featuring acclaimed JLG Gold Standard Selections. Enter to win!
Read More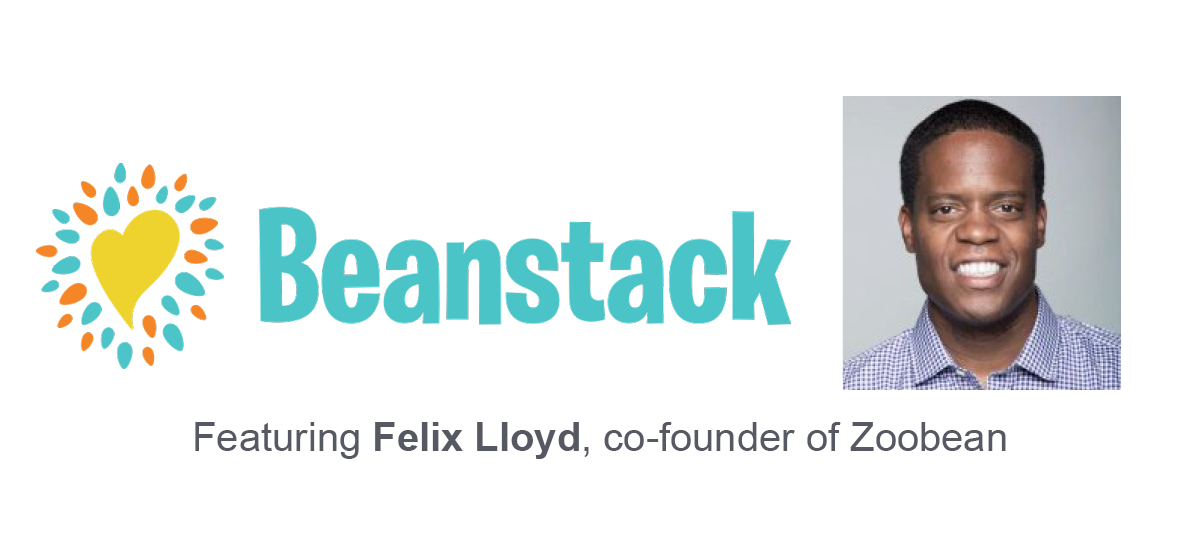 Creating a Culture of Reading
By: |
September 18, 2018

|
We know your priority is encouraging your readers to pick up and discover new books, and to develop a passion for reading. How do you go about doing that? According to Felix Brandon, co-founder of Zoobean's Beanstack, a powerful tool that helps educators and librarians create, manage, and measure reading challenges, it's about creating a culture of reading.
Read More