Innovation in Uncertainty
Resources. Research. Real-world Solutions.
Being prepared for this Fall has been an uphill battle. From helping develop new check-out techniques to updating sanitation procedures, you've been through a lot already. Yet librarians have remained innovative in the face of uncertainty, continuing to serve their communities and readers. So, we want to help make it easier for you to keep up with the latest resources and research so that you can focus on creating real-world solutions that work for your library.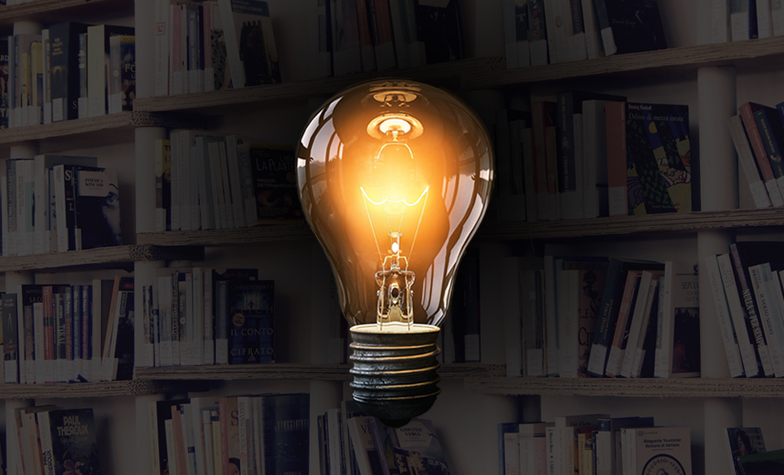 Resources
Below are links to library COVID-19 information, guidelines, and resources by state:
Research
Centers for Disease Control and Prevention. Schools and Child Care Programs: Plan, Prepare, and Respond
This contains the full content of the CDC's dedicated webpage for schools and child care programs. Includes: printable/shareable posters and graphics, FAQs for parents, teachers, and administrators, information on screening for COVID-19 symptoms, preparing for a safe return to traditional learning, recommendations for operations during traditional learning, family resources on going back to school, and resources on the use of face masks in schools.
VIEW RESOURCE
WebJunction. Reopening Archives, Libraries, and Museums (REALM) Information Hub: A COVID-19 Research Project
This contains the full content of the REALM reopening project's findings and publications on COVID-19 decontamination. Includes: preliminary and systemic literature reviews, the full results of each test performed so far, sample re-opening plans and suggestions for public libraries, and an up-to-date log of what the REALM project is currently working on. This website will be updated through the foreseeable future as the REALM project conducts more experiments and shares their findings.
VIEW RESOURCE
The United States Environmental Protection Agency. List N: Disinfectants for Use Against SARS-CoV-2 (COVID-19)
This contains a full list of EPA-approved sanitation products for COVID-19 as well as some information on the criteria used to determine the list of approved products. This webpage also gives a link to search and discover other products not included in their list that could be effective against COVID-19.
VIEW RESOURCE
Centers for Disease Control and Prevention. Cleaning and Disinfection for Households
This contains full instructions from the CDC on disinfecting common household items—many of which can be found in libraries, too! Strategies and suggestions for cleaning items like fabric furniture, electronics, carpets, and more are located on this webpage.
VIEW RESOURCE
International Federation of Library Associations (IFLA). COVID-19 and the Global Library Field
This contains the full content of the IFLA-dedicated COVID-19 webpage. It includes items and topics such as: information on what's happening to libraries across the globe, reopening guides and suggestions, guides for material handling, and more. Staying up-to-date, this webpage will be updated regularly by its administrators as new information is learned and shared.
VIEW RESOURCE
Institute of Museum and Library Services. COVID-19 Resources for Libraries and Museums
A list of links to resources and materials published by different library, museum, and archival associations and groups. These will include guides to reopening, maintaining a safe environment, and disinfecting materials.
VIEW RESOURCE
American Library Association. Guidelines for Reopening Libraries During the COVID-19 Pandemic
The ALA's full guidelines for safely reopening and operating amid the COVID-19 Pandemic. Many FAQs librarians may ponder are answered on topics like legal matters, temperature checks, mask use, and even employee concerns.
VIEW RESOURCE
Library Connect. COVID-19 Resources for Librarians and their Library Users
A list of links to valuable resources for libraries, updated often as new ones are available. Has links to find free online textbooks, current research, and even national library updates.
VIEW RESOURCE
Library Journal. COVID-19 & Libraries Coverage
This contains all of the free-access Library Journal articles about COVID-19.
VIEW RESOURCE
School Library Journal. COVID-19 Publisher Information Directory
This contains an up-to-date directory on news from publishers pertaining to COVID-19.
VIEW RESOURCE
School Library Journal. COVID-19
This contains all of the free-access School Library Journal article related to COVID-19.
VIEW RESOURCE
Need some creative real-world solutions?
Check out the innovative solutions librarians around the country have implemented to keep readers engaged!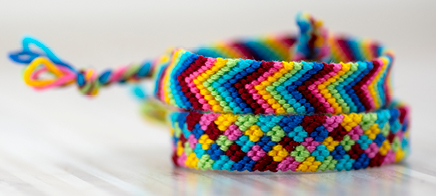 Make-and-Take/Curbside Crafting Kits
Jenny at the Abbotsford Public Library in Abbotsford, WI, JLG's July 2020 Librarian of the Month, started creating Make-and-Take crafting kits for kids to pick up and make at home! She's made kits for dragon puppets, fairy houses made from folding the pages in an old book, friendship bracelets, weaving, fruit fans and so many more!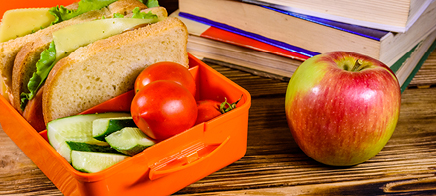 Bringing Books to Lunch Pick‑up Stations
Many school librarians are teaming up with their local public libraries to ensure THEIR students have access to programs and books currently inaccessible in her school library.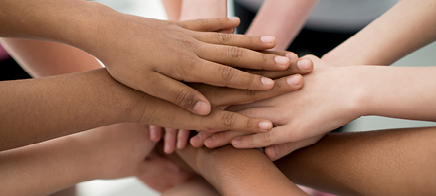 Teamwork Makes the Dream Work
Many school librarians are teaming up with their local public libraries to ensure her students have access to programs and books currently inaccessible in her school library. Consider reaching out to your local public libraries and teaming up to share resources and real-world solutions!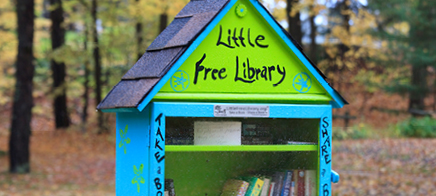 Little Free Libraries
In Washington, Mark Twain Elementary School's librarian, Julie, is setting up Little Free Libraries outside the district-provided meal pick-up locations with books she's had donated or weeded from her collection. Some of her students have even started a book club by safely sharing their little library reading choices.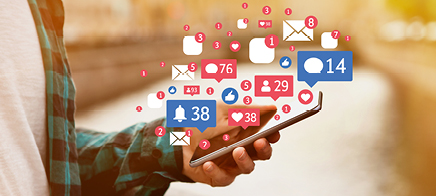 The Power of Social Media
Many librarians connect with their students and community through social media. Many of your readers have social media themselves – so, promote following your library's accounts and get them virtually engaged with your collection through social media posts!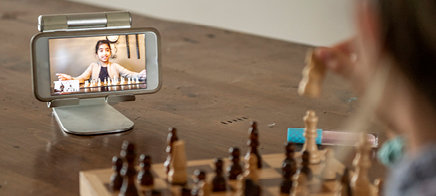 Virtual Game Nights
Some librarians have been hosting virtual game nights to keep their readers socially engaged with others, including virtual book-themed games like Dungeons and Dragons or even Book Jeopardy! You can build and host virtual tabletop games using Free sites like Roll20.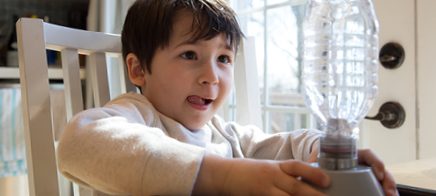 At-Home Nonfiction and Experiments
Doing at-home science experiments can be fun, especially when paired with an astronomical story time! Have you considered pairing your nonfiction science titles with easy, fun, and accessible science experiments for a hands-on virtual story time? For example, pair a book about space with NASA's DIY Universe Slime or a book about weather with an at-home tornado in a bottle!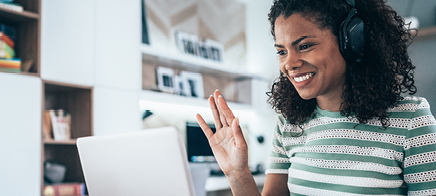 Promote and Attend External Virtual Events
Invite your readers to online virtual meetings/gatherings about books to get them engaged in book discussions! There are tons of exciting events happening virtually all over the world, like JLG's fun webcast series where author Rex Ogle read his real-time middle-grade book Quaran-teen or the Global Read Aloud coming this October.