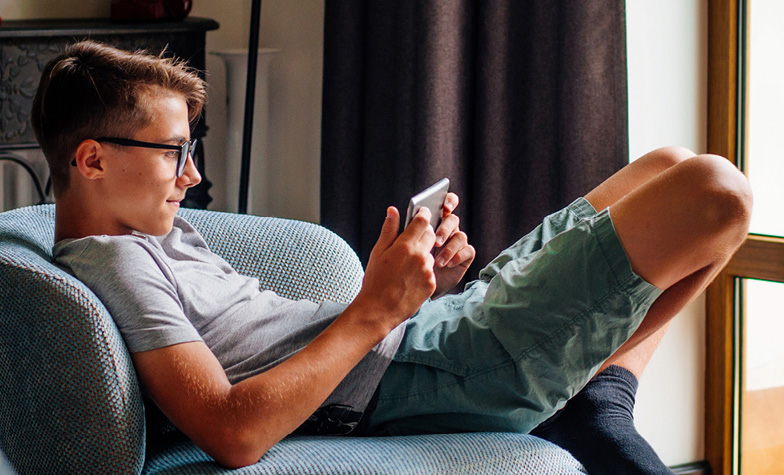 Lightbox Interactive eBooks for Grades K-12
Looking for interesting ways to connect with your homebound students? Want to create an informative, "class-like" atmosphere but don't know where to begin? Lightbox delivers that perfect atmosphere for you!
Create a free account with access to multimedia curriculum for grades K-12 and enjoy these interactive learning materials at no cost until August 1. Each Lightbox e-book contains videos, activities, quizzes, links to webpages and more, making learning fun for you and your kids!
This limited-time subscription is completely free! No payment information is required to set up an account, just your name, email and school name.