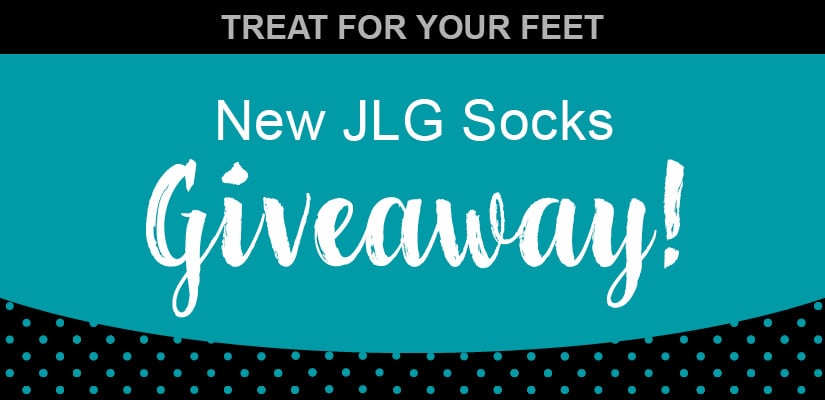 April is right around the corner, and you know what that means? It's time to celebrate YOU! April 2019 marks the 34th anniversary of School Library Month--and we at JLG are giving away a little something special to make the celebration even better. Even cozier. Even comfier.
We'll knock your socks off
In honor of School Library Month and the contributions each of you make to students and literacy all year long, we've got a "Treat for your Feet" giveaway that'll make your toes curl. We'll be giving away pairs of our exclusive "Reading is dreaming with your eyes open" socks to 50 lucky librarians. Enter for your chance to win.*
Fun things are afoot
This year's School Library Month theme is "Everyone Belongs @ Your Library" and author Dav Pilkey (of Captain Underpants fame) is serving as spokesperson. With his signature style of humor and inclusion, Pilkey is sure to make this year's celebration fun and funny. In fact, he's behind a new reading campaign that will launch the week of March 24-28 called "Reading Gives You Superpowers" and focuses on the importance of associating reading with fun.
Celebrate with socks
We hope you and your colleagues enjoy School Library Month. It's our honor to help you bring popular and award-winning selections to your shelves every month. We know your students appreciate you as much as we do. Enter our "Treat for your Feet" giveaway and let us help you put your best foot forward!
*Winner will be notified via email and/or phone. Must be 18 years and older to enter and win. You can only enter once. No purchase necessary. Winners will be selected and announced at the end of April.