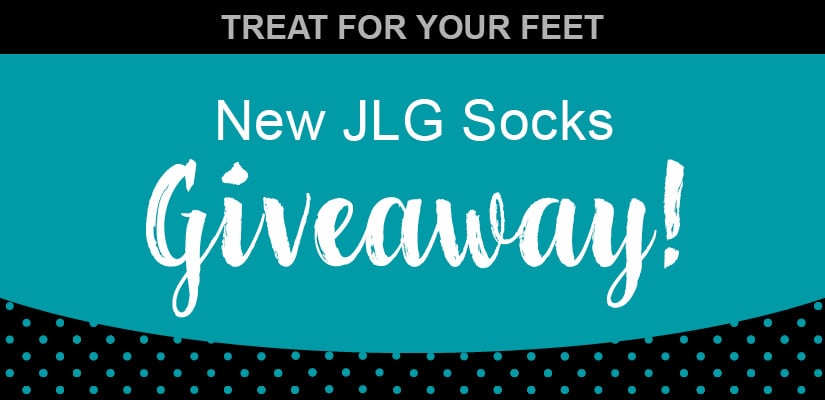 In honor of School Library Month in April, Junior Library Guild hosted the "Treat for Your Feet" sock giveaway—offering 50 lucky winners a chance to score a pair of our exclusive "reading is dreaming with your eyes open" socks.
More than 700 educators entered our drawing, which ran for the entire month of April. We received entries from across the United States, from public and private schools, city libraries, parochial schools and community organizations.
"We thought this was a fun way to celebrate School Library Month and pay tribute to the educators across the country who are so committed to fueling literacy and a love of reading for the next generation," said Steve Zales, CEO of MSI Information Services, JLG's parent company.
Contest winners hail from Alabama, Arkansas, California, Connecticut, Florida, Georgia, Idaho, Illinois, Iowa, Kentucky, Maine, Massachusetts, Michigan, Minnesota, Missouri, North Carolina, Nevada, New Mexico, New York, Ohio, Pennsylvania, Texas, Virginia, Washington, Wisconsin and West Virginia.
Winners will be notified by email and receive their socks in the mail at the address provided.
Thank you to all who participated in this giveaway. We honor your daily work to bring your readers the most outstanding selection of books available.
Do you need collection-development support?
If you're not a JLG member, you're missing out. With 80+ categories to choose from, you'll find the right books for your readers and your budget. Contact a Collection Development Expert to learn more or call 800-491-0174 to get started today.