The Blog @ Junior Library Guild
Inspiration for Readers and Library Leaders.
Sign Up to get the latest news and updates.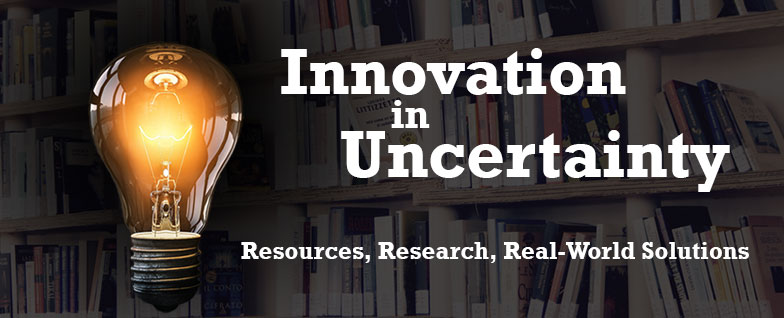 Safe & Sanitized: Library Materials
By:
Harlee Rozell
|
August 05, 2020

|
Being prepared for this Fall has been an uphill battle. From helping develop new check-out techniques to updating sanitation procedures, you've been through a lot already. Yet librarians have remained innovative in the face of uncertainty, continuing to serve their communities and readers. So, we want to help make it easier for you to keep up with the latest resources and research so that you can focus on creating real-world solutions that work for your library.
Read More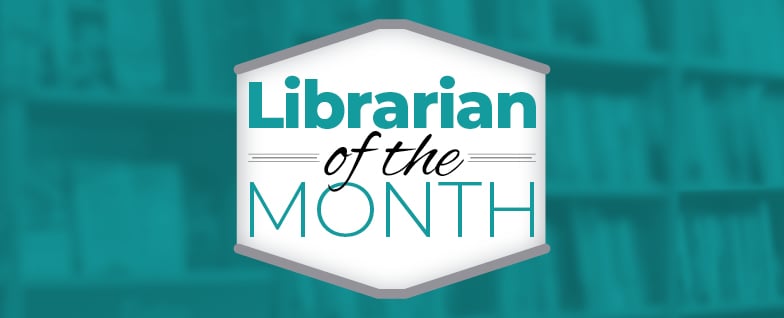 Librarian of the Month: July 2020
By:
Esther Goodell
|
July 28, 2020

|
JLG's July Librarian of the Month honor goes to Abbotsford Public Library and librarian Jenny Jochimsen. We could tell from seeing her library's social media posts that she and her library supported their community even if they had to get crafty. Read on to learn more about Jenny...
Read More