The Blog @ Junior Library Guild
Inspiration for Readers and Library Leaders.
Sign Up to get the latest news and updates.
Safe & Sanitized: Library Materials
Being prepared for this Fall has been an uphill battle. From helping develop new check-out techniques to updating sanitation procedures, you've been through a lot already. Yet librarians have remained innovative in the face of uncertainty, continuing to serve their communities and readers. So, we want to help make it easier for you to keep up with the latest resources and research so that you can focus on creating real-world solutions that work for your library.
Read More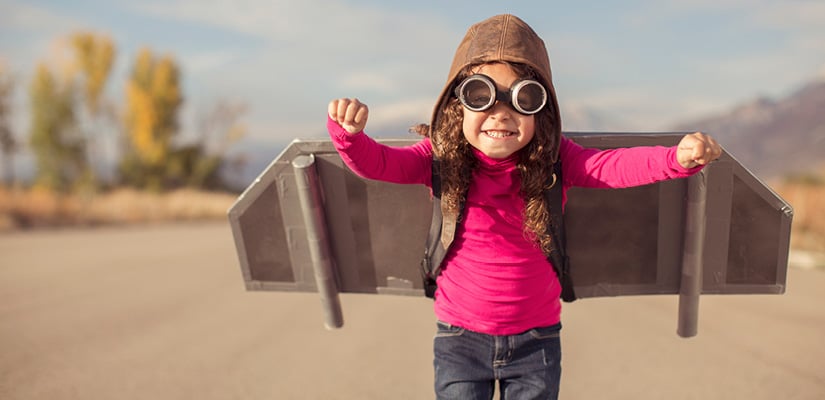 Women and Girls Making Waves
By: |
November 08, 2018

|
Here at JLG, we continue to be impressed by the amazing work of our female writers and illustrators. We believe in the importance of providing young readers with books that genuinely resonate with them, and in which they can see themselves and their experiences reflected.
Read More