The Blog @ Junior Library Guild
Inspiration for Readers and Library Leaders.
Sign Up to get the latest news and updates.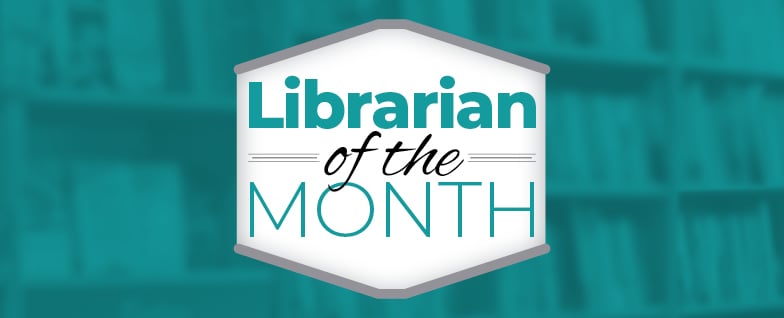 Librarian of the Month: February 2020
By:
Esther Goodell
|
February 21, 2020

|
JLG's Librarian of the Month honor goes to Rippon Middle School and its dedicated team of Tamara Ingalls, librarian, Debra Gish, librarian, and Denisha Price, library assistant. Read their story!
Read More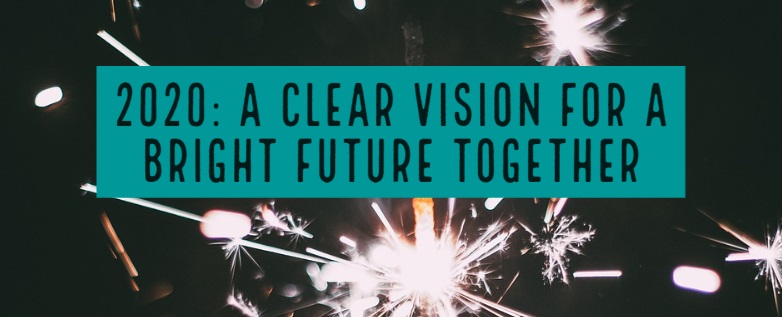 2020: A Clear Vision for a Bright Future Together
By:
Sean Lockwood
|
January 30, 2020

|
Happy New Year! It's hard to believe this first month of 2020 is nearly behind us. As the SVP and General Manager of Junior Library Guild, I wanted to take a moment during these first weeks of the New Year to express my deepest gratitude to the JLG community and to share some of the highlights from 2019 that we will be building on even more this year!
Read More