The Blog @ Junior Library Guild
Inspiration for Readers and Library Leaders.
Sign Up to get the latest news and updates.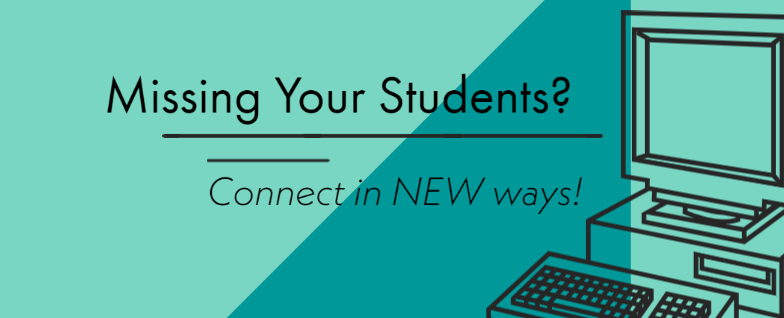 Connect in New Ways with Your Students!
Are you missing your students? Feeling adrift in a sea of unknown? Here are some ideas for virtually connecting.
Read More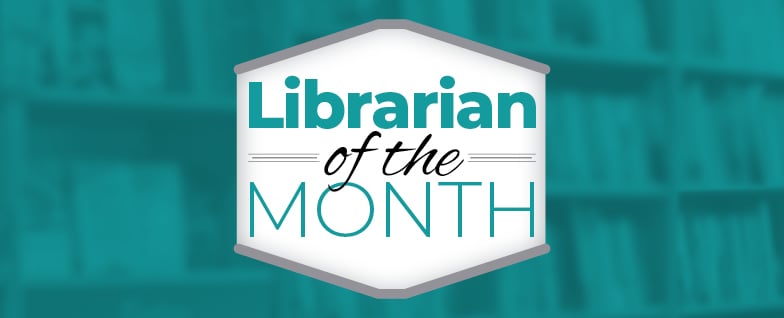 Librarian of the Month: March 2020
By:
Esther Goodell
|
March 12, 2020

|
JLG's March Librarian of the Month honor goes to Hilliard Weaver Middle School and its dedicated staff of one, Christina Dorr. She has been a JLG member for many of her 30+ years as a school librarian. We had the chance to meet her at a local conference recently, and in our 5-minute interaction we knew we needed to share her story.
Read More