The Blog @ Junior Library Guild
Inspiration for Readers and Library Leaders.
Sign Up to get the latest news and updates.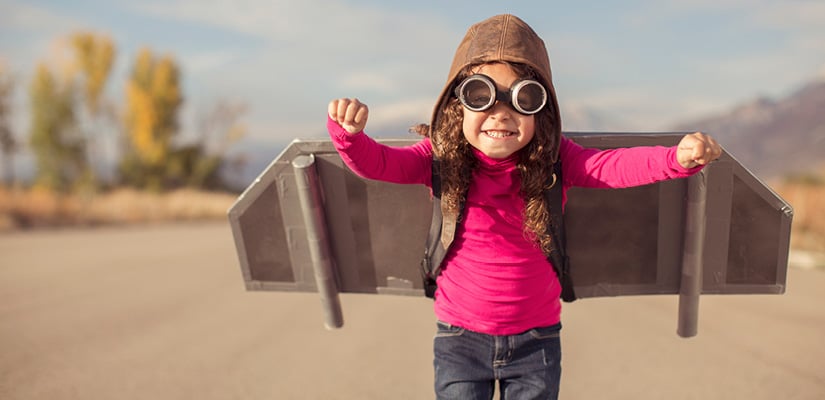 Women and Girls Making Waves
By: |
November 08, 2018

|
Here at JLG, we continue to be impressed by the amazing work of our female writers and illustrators. We believe in the importance of providing young readers with books that genuinely resonate with them, and in which they can see themselves and their experiences reflected.
Read More
New Year, New Chapter
By:
Sarah Cooke
|
January 15, 2019

|
For many of us, the new year is a time for new beginnings. A chance to hit reset and open our minds to new opportunities and possibilities. With that in mind, we wanted to put the spotlight on three popular, previously selected titles that follow the adventures of protagonists who are stepping into a new world or undergoing major changes in their lives and starting a new chapter.
Read More