The Blog @ Junior Library Guild
Inspiration for Readers and Library Leaders.
Sign Up to get the latest news and updates.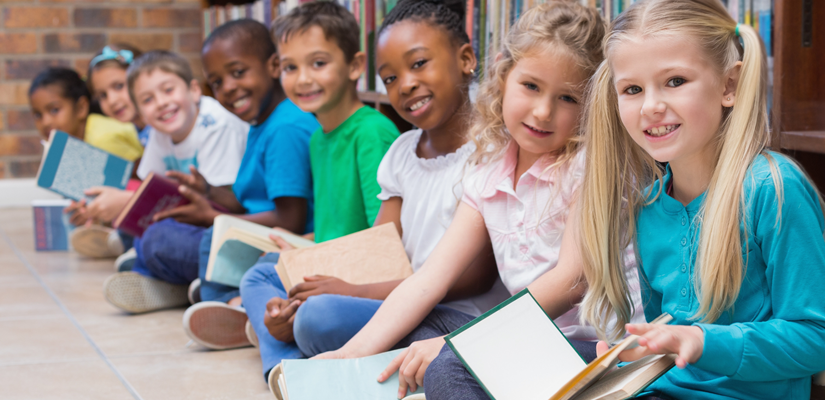 The Power of Storytelling
Storytime is a common practice in many libraries. A lot of us fondly recall librarians, teachers, and parents captivating us by reading from our favorite books. But what is it about storytelling that makes it so powerful? Why does listening to an adult share a story enthrall so many students, and how exactly does it benefit them?
Read More

JLG Winners' Spotlight - Is This the Year of the Poet?
By:
Sarah Cooke
|
June 14, 2018

|
We want to shine a spotlight on The Poet X and A Different Pond, both by poets whose previous work has been written and performed for adults. It's exciting to see these talented writers venturing into the realm of young people's literature.
Read More