The Blog @ Junior Library Guild
Inspiration for Readers and Library Leaders.
Sign Up to get the latest news and updates.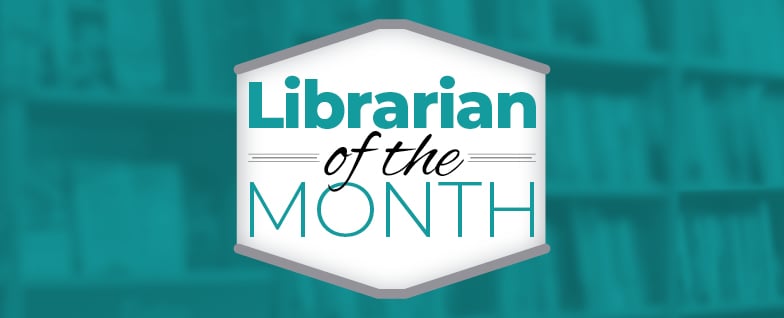 Librarian of the Month: June 2020
By:
Esther Goodell
|
June 30, 2020

|
JLG's June Librarian of the Month honor goes to Anna Porter Public Library and librarian Kelsey Collins. We could tell from seeing her library's social media posts that she and her library had a heart for their community. Read on to learn more about Kelsey...
Read More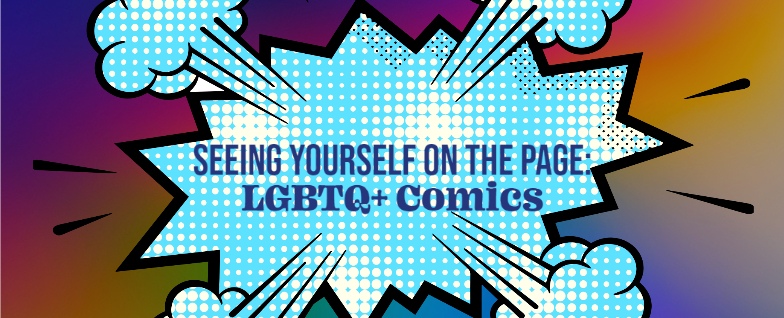 Seeing Yourself on the Page: LGBTQ+ Comics
By:
JLG Editorial Team
|
June 26, 2020

|
It's been proven time and again what a powerful experience it is for any member of a marginalized community to see someone like themself in art or pop culture. This can be especially powerful for a teen reader as they are in the process of learning more about themself and what it means to step in to the most exciting and genuine version of themself. Read on to learn more about LGBTQ+ Graphic Novels and check out the suggestions for your library!
Read More