The Blog @ Junior Library Guild
Inspiration for Readers and Library Leaders.
Sign Up to get the latest news and updates.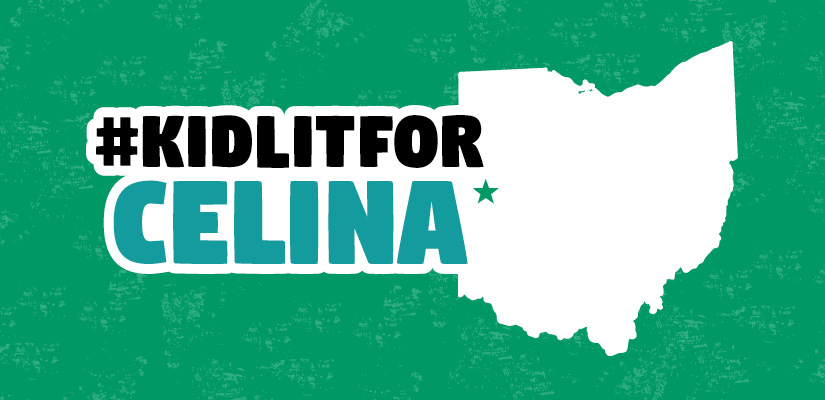 Ohio author launches book drive for town hit by tornadoes
By:
Rhonda Mihalic
|
July 09, 2019

|
In Celina, Ohio, more than 50 homes were destroyed by tornado and everything was lost: furniture, clothing, photographs, mementos and, central to this story, books. So a local children's author started a book drive.
Read More

ALA 2019: The week I became a library
By:
Rhonda Mihalic
|
July 01, 2019

|
I asked myself, "If you had to sum up your ALA experience in three words, what would they be?" Easy, I thought: Inspiration, innovation and interaction.
Read More