The Blog @ Junior Library Guild
Inspiration for Readers and Library Leaders.
Sign Up to get the latest news and updates.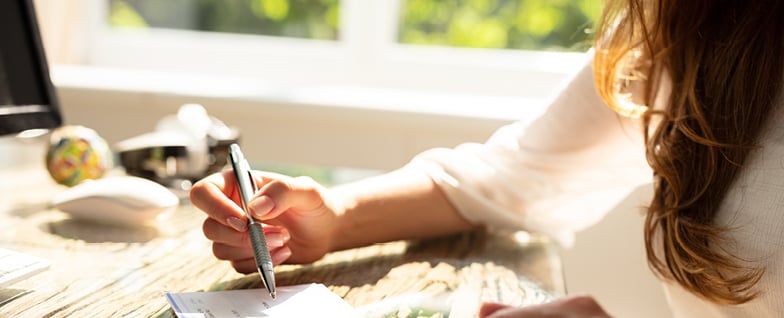 Tips to Advocate for More Library Funds
By:
Harlee Rozell
|
March 31, 2021

|
Federal relief funding is soon coming to schools across the nation, giving you the opportunity to champion for more budget this year and help get your collection back on track with new release titles your readers will enjoy. Here's how JLG can help!
Read More

Librarian of the Month: January 2021
By:
Harlee Rozell
|
January 22, 2021

|
JLG's January 2021 Librarian of the Month honor goes to Eagle Mountain City Library and their enduring and passionate director, Michele Graves. A JLG member for 11+ years, Michele caught our eye because of her evergreen adoration of the library and successful advancement of her library and community. Here's Michele's story...
Read More