The Blog @ Junior Library Guild
Inspiration for Readers and Library Leaders.
Sign Up to get the latest news and updates.

Librarian of the Month: September 2020
By:
Harlee Rozell
|
September 29, 2020

|
JLG's Librarian of the Month honor goes to Washington Community High School in Washington, IL and their inter-stellar librarian, Thomas (Tom) Gross. He's been a JLG member for 6+ years, but his passion and dedication for his library, students and community is what caught our eye. Here's his story...
Read More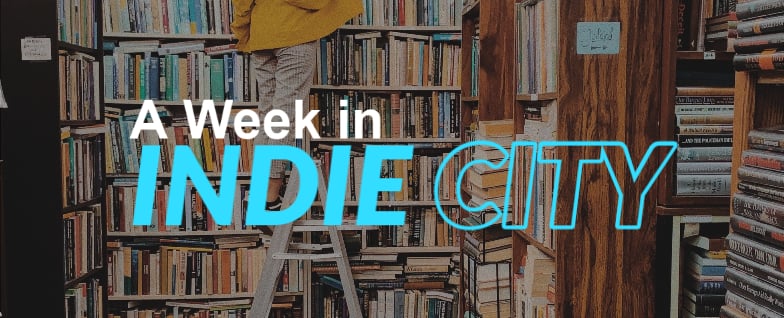 A Week in Indie City
By:
Katie Lynch
|
June 15, 2020

|
Every week Indiebound.org and the American Booksellers Association gather reports from hundreds of independent bookstores across America to identify the best of the best sellers in a number of categories. Last week JLG selections nearly swept the Early/Middle Grade and Young Adult books list. Read on to see which JLG picks made the lists!
Read More