The Blog @ Junior Library Guild
Inspiration for Readers and Library Leaders.
Sign Up to get the latest news and updates.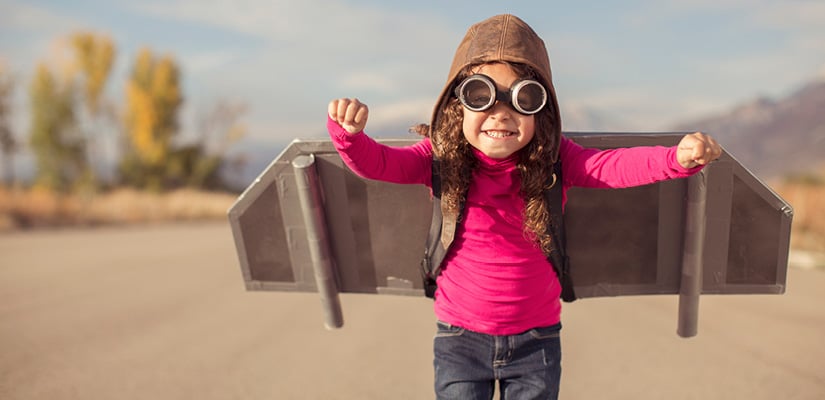 Women and Girls Making Waves
By: |
November 08, 2018

|
Here at JLG, we continue to be impressed by the amazing work of our female writers and illustrators. We believe in the importance of providing young readers with books that genuinely resonate with them, and in which they can see themselves and their experiences reflected.
Read More

Empower Your Students to Grow Their Love of Reading
By:
Sarah Cooke
|
September 10, 2018

|
As educators, we know you want to guide your students in the right direction, encouraging them to read and explore new books. The most effective way to do that is to empower them to seek out new books and expand their horizons as readers on their own. Simply handing them titles to read, as you know, will be less impactful in the long run. So how exactly to you encourage that kind of empowerment? We have a few suggestions.
Read More