The Blog @ Junior Library Guild
Inspiration for Readers and Library Leaders.
Sign Up to get the latest news and updates.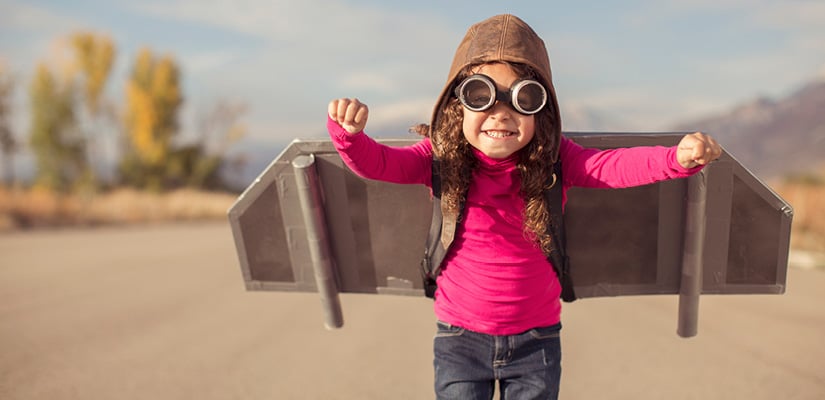 Women and Girls Making Waves
By: |
November 08, 2018

|
Here at JLG, we continue to be impressed by the amazing work of our female writers and illustrators. We believe in the importance of providing young readers with books that genuinely resonate with them, and in which they can see themselves and their experiences reflected.
Read More

The Power of Storytelling
Storytime is a common practice in many libraries. A lot of us fondly recall librarians, teachers, and parents captivating us by reading from our favorite books. But what is it about storytelling that makes it so powerful? Why does listening to an adult share a story enthrall so many students, and how exactly does it benefit them?
Read More