The Blog @ Junior Library Guild
Inspiration for Readers and Library Leaders.
Sign Up to get the latest news and updates.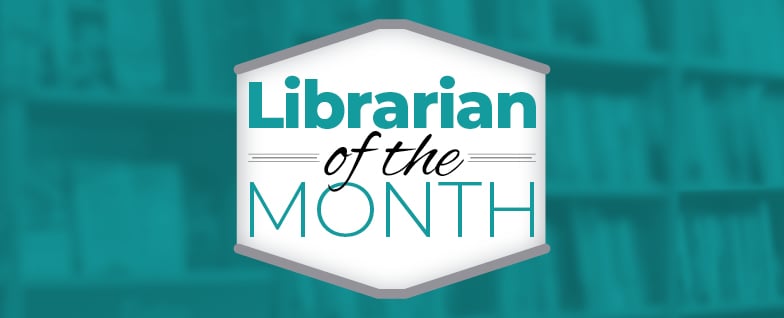 Librarian of the Month: June 2020
By:
Esther Goodell
|
June 30, 2020

|
JLG's June Librarian of the Month honor goes to Anna Porter Public Library and librarian Kelsey Collins. We could tell from seeing her library's social media posts that she and her library had a heart for their community. Read on to learn more about Kelsey...
Read More

JLG Selections Shine in the New York Times Best Children's Books of 2019!
By:
Katie Lynch
|
December 18, 2019

|
No way!
The New York Times
has just released its list of the Top Children's Books of 2019 and guess what? JLG selections have swept 22 out of the 25 titles.
Check out this list to make sure you have all the best books of 2019.
If not, slip these goodies into your cart today!
Read More