The Blog @ Junior Library Guild
Inspiration for Readers and Library Leaders.
Sign Up to get the latest news and updates.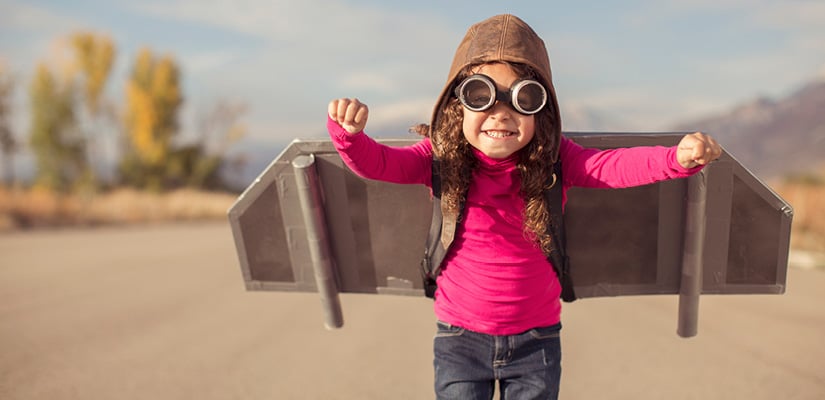 Women and Girls Making Waves
By: |
November 08, 2018

|
Here at JLG, we continue to be impressed by the amazing work of our female writers and illustrators. We believe in the importance of providing young readers with books that genuinely resonate with them, and in which they can see themselves and their experiences reflected.
Read More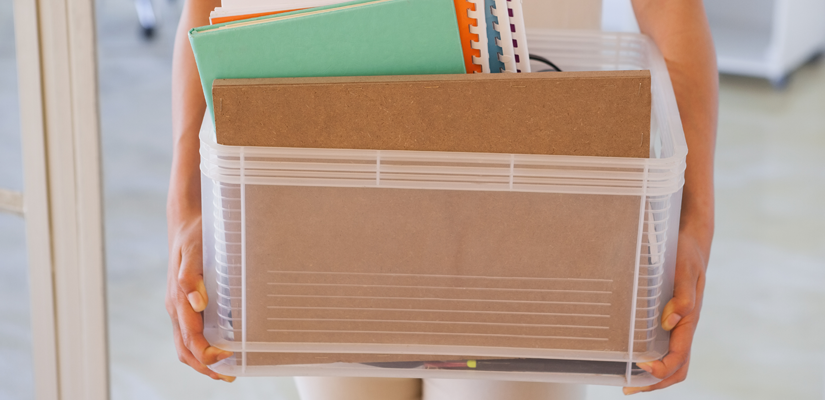 Fighting Job Cuts: One Librarian's Advice
Unfortunately, school budgets around the country are being cut. And that means that librarians are being let go, and funding for school libraries is being slashed in many school district. But, as she Elissa Malespina discusses in her interview with UpFront, it is possible to push back against these kinds of cuts.
Read More