The Blog @ Junior Library Guild
Inspiration for Readers and Library Leaders.
Sign Up to get the latest news and updates.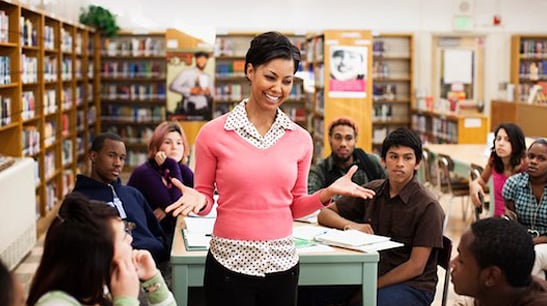 Librarian faves: Top book categories by grade level
By:
Rhonda Mihalic
|
April 03, 2019

|
When it comes to books, you librarians know your stuff. And, you know what your K-12 readers will most enjoy. Based on data from over 23,000 members, here are your top categories by grade level.
Read More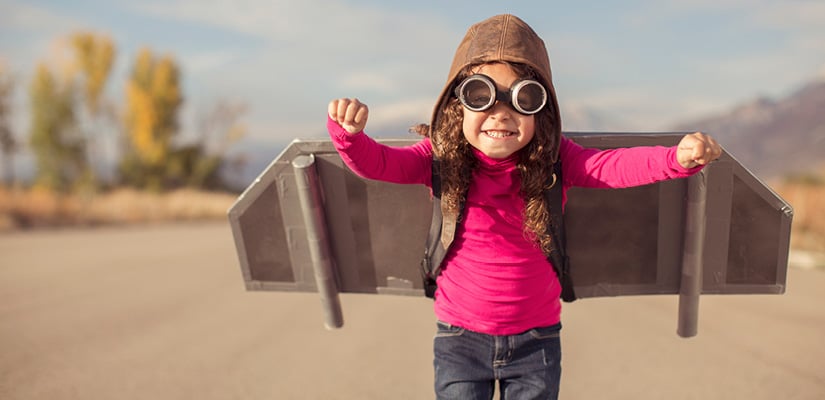 Women and Girls Making Waves
By: |
November 08, 2018

|
Here at JLG, we continue to be impressed by the amazing work of our female writers and illustrators. We believe in the importance of providing young readers with books that genuinely resonate with them, and in which they can see themselves and their experiences reflected.
Read More