The Blog @ Junior Library Guild
Inspiration for Readers and Library Leaders.
Sign Up to get the latest news and updates.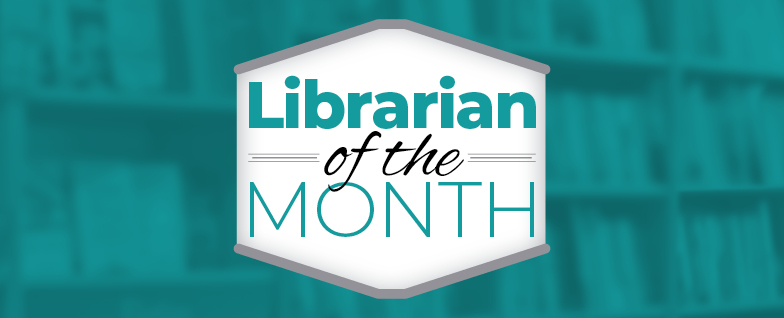 Librarian of the Month: January 2021
By:
Harlee Rozell
|
January 22, 2021

|
JLG's November 2020 Librarian of the Month honor goes to Eagle Mountain City Library and their enduring and passionate director, Michele Graves. A JLG member for 11+ years, Michele caught our eye because of her evergreen adoration of the library and successful advancement of her library and community. Here's Michele's story...
Read More

We are all in this together: Finding growth and gratitude in the midst of COVID-19
By:
Sean Lockwood
|
May 18, 2020

|
JLG General Manager Sean Lockwood reflects on the disruption of COVID-19 and what an honor it has been to stand shoulder to shoulder with our incredible library partners as they respond to the impact of the novel coronavirus and rapidly move their on-campus instruction to remote teaching.
Read More