The Blog @ Junior Library Guild
Inspiration for Readers and Library Leaders.
Sign Up to get the latest news and updates.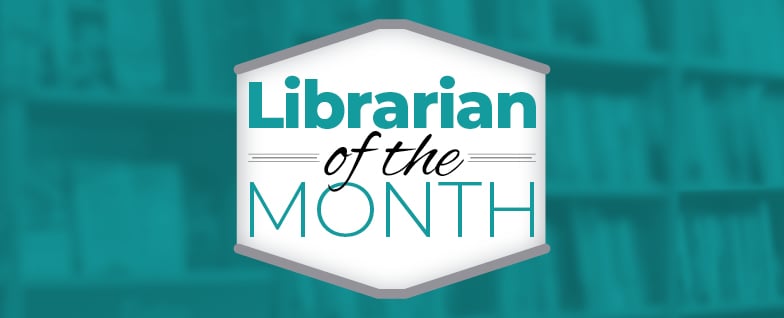 Librarian of the Month: June 2020
By:
Esther Goodell
|
June 30, 2020

|
JLG's June Librarian of the Month honor goes to Anna Porter Public Library and librarian Kelsey Collins. We could tell from seeing her library's social media posts that she and her library had a heart for their community. Read on to learn more about Kelsey...
Read More
Celebrating Our Winners: 2019 ALA Youth Media Awards
By: |
February 05, 2019

|
We're absolutely thrilled that fifty-two of this year's American Library Association Youth Media Awards and honors went to JLG selections. We're so proud of our amazing authors and illustrators, as well as our talented editorial team and their history of picking winners. We wanted to take this opportunity to highlight the winners of this year's Newbery and Caldecott Medals, and the recipient of the Coretta Scott King Author Award. You can add all of this year's winners to your collection here.
Read More